The British Hurricane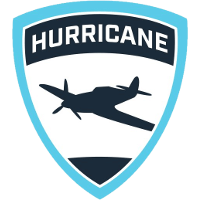 British Hurricane Contenders EU Rank #2 Hafficool Hafþór Hákonarson off tank Dannedd Daniel Rosdahl dps Tsuna Samir Ikram dps numlocked Seb Barton tank bock1 Jakob Kleveland support Jofi Joni Ilves support have announced former Young and Beautiful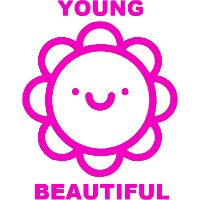 Young and Beautiful Europe Rank #0 Hunni Eskil Keller-Larsen flex support brussen Thomas Brussen off tank Jona Jonathan Stelma dps Yiqids Victor Yiqids dps kraandop Timber Rensen tank FDGoD Brice Monscavoir support coach LeRenegat has joined as an analyst. He will take the place of Dream , who recently joined the Montreal Rebellion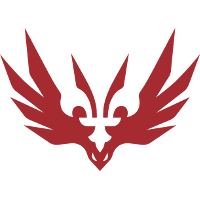 Montreal Rebellion Contenders NA Rank #9 Goliath Anthony Pietro flex support Naga Nikolai Dereli dps Logix Andreas Berghmans dps Tensa Joshua Small support as their head coach.
We are glad to announce that @Le_Renegat will be working with the British Hurricane serving in the role of Analyst! #FangsOut🛩️ pic.twitter.com/rpvkvpdocg

— British Hurricane (@Hurricane) March 13, 2019
The addition comes during the team's run in Contenders 2019 Season 1: Europe. They are currently tied for second place with a 2-0 record.
LeRenegat previously worked for Young and Beautiful since June of last year as an analyst and an assistant coach. During his time with the team, they placed in the top eight in Contenders 2018 Season 2: Europe and the bottom two in Contenders 2018 Season 3: Europe.
Hurricane manager Noukky stated that LeRenegat has worked with the Hurricane since the start of the Contenders season.
The British Hurricane's next match is against One.PoinT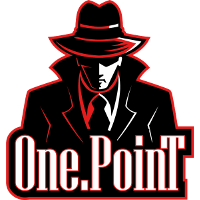 One.PoinT Contenders EU Rank #6 Polly Lucas Widèn dps zYKK Thomas Hosono dps Scaler Victor Godsk support Engh Andrey Sholokhov support on March 15.
British Hurricane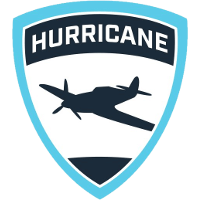 British Hurricane Contenders EU Rank #2 Hafficool Hafþór Hákonarson off tank Dannedd Daniel Rosdahl dps Tsuna Samir Ikram dps numlocked Seb Barton tank bock1 Jakob Kleveland support Jofi Joni Ilves support 's roster is:
Their staff is: