The British Hurricane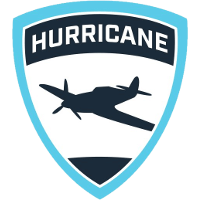 British Hurricane Contenders EU Rank #1 Molf1g Mikkel Djernes off tank Ripa Riku Toivanen flex support Dannedd Daniel Rosdahl dps SparkR William Andersson dps Hadi Daniel Bleinagel tank Jofi Joni Ilves support have announced head coach KnOxXx and flex support bock1 have retired.
The team stated that KnoxXx retired because he is becoming a father and that bock1 retired to continue his career as a doctor.
Today we are sad to announce two departures from the Hurricane.

Our head coach, @KnOxXx_Ow, and flex support, @bock1, are retiring with the former becoming a father & the latter continuing as a doctor. Thank you for everything and best of luck in your pursuits! #FangsOut🛩️ 💙 pic.twitter.com/7ZofGzMsUU

— British Hurricane (@Hurricane) October 7, 2019
bock1 was the last remaining player from the original British Hurricane roster that was still with the team. The Hurricane have not won a Contenders Europe title since the original roster did so in Contenders 2018 Season 1.
KnoxXx joined the Hurricane in December after he retired from playing. Under his coaching, the Hurricane finished second in Contenders 2019 Europe Season 1 and in the top four of Contenders Season 2.
The Hurricane are now without a head coach and without a flex support. They have time to replace them with new additions given that there will be no Contenders matches until 2020.
The British Hurricane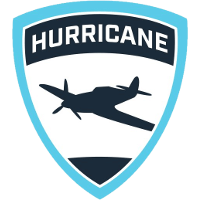 British Hurricane Contenders EU Rank #1 Molf1g Mikkel Djernes off tank Ripa Riku Toivanen flex support Dannedd Daniel Rosdahl dps SparkR William Andersson dps Hadi Daniel Bleinagel tank Jofi Joni Ilves support 's roster is:
Their coaches are: