The British Hurricane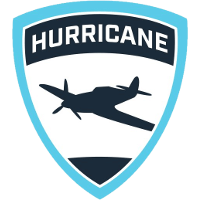 British Hurricane Contenders EU Rank #3 Molf1g Mikkel Djernes off tank Dannedd Daniel Rosdahl dps Tsuna Samir Ikram dps Hadi Daniel Bleinagel tank bock1 Jakob Kleveland support Jofi Joni Ilves support have added Swedish DPS Dannedd and retired French pro KnOxXx to their ranks. KnOxXx will be entering the Hurricane management as the team's head coach.
You may have seen a new player in action earlier today, but did you also like our new strategies? Join us in welcoming both our new DPS @Danneddow and our new Headcoach @KnOxXx_Ow! #FangsOut🛩️

Read more: https://t.co/p6ShXd7ot5 pic.twitter.com/Z0YpXubrHX

— British Hurricane (@Hurricane) December 3, 2018
Dannedd joins the Hurricane from Orgless & Hungry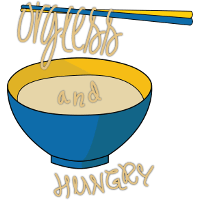 Orgless & Hungry Inactive henningsen Anders Henningsen tank Ruby Alexander Arvsell support following his departure from OaH, completing the Hurricane's six-man lineup for their recent match against Shu's Money Crew EU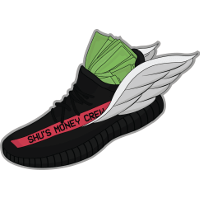 Shu's Money Crew EU Contenders EU Rank #6 illbethebest Emir Kaan Okumus flex support Mauz Marcus Bjørndal dps Obling Jacob Juul Obling dps KroxZ Loïc Ricci tank Gustav Gustav Garpenståhl support . Dannedd's spot on OaH was not left vacant for long, as Olu ended up filling his vacancy at DPS.
KnOxXx on the other hand, enters the realm of coaching after announcing his retirement from pro play in October. He joins longtime teammate numlocked in the Hurricane's upcoming contenders season. Both of them were teammates on many previous teams dating back to before Overwatch was even available to players in beta. They were among the first (and most notable) of many former TF2 players to change titles.
The last time the Hurricane was in the news was back in November, where they announced a new lineup for the next contenders season. Five days after that announcement, they revealed that they would be adding Dream to their staff, and moving Elbion from analyst to coach.
The British Hurricane's next match will be against Orgless and Hungry on Sunday, December 9th.
The roster of the British Hurricane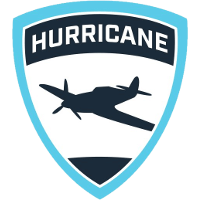 British Hurricane Contenders EU Rank #3 Molf1g Mikkel Djernes off tank Dannedd Daniel Rosdahl dps Tsuna Samir Ikram dps Hadi Daniel Bleinagel tank bock1 Jakob Kleveland support Jofi Joni Ilves support is:
And their staff consists of: