European Contenders team Orgless & Hungry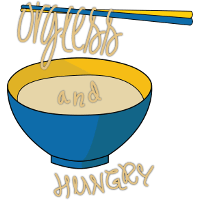 Orgless & Hungry Inactive henningsen Anders Henningsen tank Ruby Alexander Arvsell support have announced the departure of Dannedd . Olu will be joining the team in his place.
Today we bid farewell to our amazing DPS player @Danneddow but welcome a new face to our noodle family! Welcome to the team @Olu_Rhap! #RaiseYourRamen for Olu! 🍜 pic.twitter.com/4e2LIEvnC8

— Orgless & Hungry (@OrglessOW) December 2, 2018
Dannedd joined Orgless and Hungry when half of We Have Org merged with Orgless. He played every map for the team in their two Contenders matches. According to the team's tweet, Dannedd will be joining a new squad.
Olu will make his Contenders debut with Orgless. He previously played for Finnish team Nemesis and finished third in Assembly Winter 2018.
His first match with his new teammates is later today against One.PoinT.
The roster and staff of Orgless & Hungry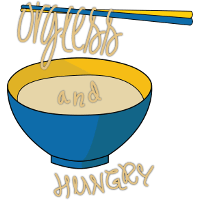 Orgless & Hungry Inactive henningsen Anders Henningsen tank Ruby Alexander Arvsell support is: