The British Hurricane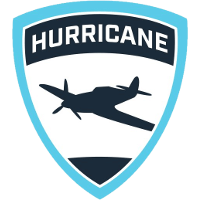 British Hurricane Contenders EU Rank #1 have announced their new roster ahead of Contenders Season 3 and the Angry Cup. The Hurricane's new roster is composed of just six players.
The British Hurricane are preparing to take off for @owpathtopro Contenders EU S3! #FangsOut🛩️

As we bid farewell to @MikeyA and @CrusaDe, please join us in welcoming @Jofi_ow and @numlocked to the team for the coming season!

Read more: https://t.co/sjdluVGi1j pic.twitter.com/TVpAmDulP5

— British Hurricane (@Hurricane) November 6, 2018
Leaving the Hurricane are Fusions , FunnyAstro , MikeyA and CrusaDe . Fusions was recently unveiled as a two-way player for the Boston Uprising. The departure of FunnyAstro was announced alongside the departure of Fusions, although the next destination for FunnyAstro was not revealed.
MikeyA will depart the team after splitting time with Nesh and Kyb at DPS in Contenders Season 2, while CrusaDe will leave after splitting time with FunnyAstro at main support. It was announced CrusaDe was moved to a reserve role following the end of Contenders Season 2.
The Hurricane are adding Jofi and numlocked in their place. Jofi was a member of We Have Org in Contenders Season 2. He joined Orgless & Hungry in the offseason but left to join the Hurricane before he had ever played an official match with his new team.
numlocked joins the Hurricane after having previously been a member of the Los Angeles Valiant. Despite being a member of the franchise for the entirety of the Overwatch League season, he only played one map before his release.
The new-look Hurricane will make their debut in the Angry Cup November 10. They will play in Contenders Season 3 later this month after qualifying through Contenders Trials.
The British Hurricane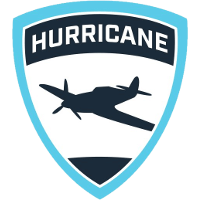 British Hurricane Contenders EU Rank #1 roster and staff is: