The Washington Justice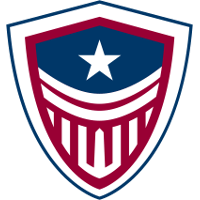 Washington Justice OWL Rank #17 Decay Jang Gui-un (장귀운) dps Happy Lee Jung-woo (이정우) dps Mag Kim Tae-sung (김태성) tank Krillin Jeong Young-hoon support Opener An Gi-beom support have signed Los Angeles Gladiators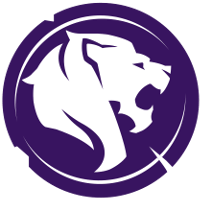 Los Angeles Gladiators OWL Rank #4 Shu Kim Jin-seo flex support kevster Kevin Persson dps Patiphan Patiphan Chaiwong dps Reiner Corey Scoda tank FunnyAstro Daniel Hathaway support main tank rOar , pending league approval. This is the first player signing any team has announced this offseason.
Our tank line grows even stronger with the addition of @rOar_ow! 💪

We're thrilled and can't wait to bring him home to DC! 🤩

(*pending League approval)#JusticeIsServed pic.twitter.com/qcXuZmark0

— Washington Justice (@washjustice) October 18, 2019
rOar first joined the Overwatch League last offseason when he was signed by the Los Angeles Gladiators. He played in every match for the Gladiators during the 2019 season as the team finished in the top six.
The Justice, meanwhile, finished in 17th after finishing with an 8-20 record. The team let go of its starting main tank, janus, at the start of the offseason.
Their new main tank will have to compete for his starting job. The team signed LullSiSH prior to the start of Stage 4. He never made it onto stage because visa complications prevented him from traveling to America before the end of the season.
The only other main tank player on the Gladiators roster is Panker, who is a two-way player. Panker never played a map for the Gladiators in the 2019 season despite being on the team's roster for its entirety.
With the addition of rOar, the Justice now have five players officially signed to their roster. One other player, ArK, is currently a free agent, although the team has not indicated they are parting ways with him as of yet.