The Washington Justice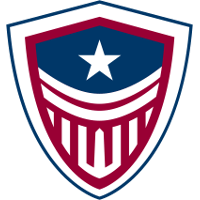 Washington Justice OWL Rank #17 Decay Jang Gui-un (장귀운) dps Happy Lee Jung-woo (이정우) dps Mag Kim Tae-sung (김태성) tank Krillin Jeong Young-hoon support Opener An Gi-beom support have announced the release of four of their Korean players. Those players are Ado , SanSam , janus and Hyeonu .
We are grateful that our inaugural year roster was filled with ardent, positive players, and thank them for making it a memorable first year.@OWAdo, @HyeonuOW, @januspy, @Sansam_ow, we wish you nothing but success in the next step of your careers!#JusticeFamily pic.twitter.com/pqaYqotclp

— Washington Justice (@washjustice) October 7, 2019
All four of the released players were listed as free agents in the Overwatch League's article stating player contract status. Notably, the team's two other free agents in that article, ArK and sleepy, were not included in this announcement.
Each player was a member of the Justice's original roster when they first entered the Overwatch League earlier this year. SanSam and janus played throughout the year, Ado played in the majority of matches during the league's first three stages and Hyeonu played in just three matches throughout the season.
SanSam and janus leave the team following the Justice's addition of LullSiSH and ELLIVOTE prior to Stage 4. The latter will likely replace the former as the team's tank line.
The Justice have not announced their intentions in regard to their two players subject to a team option just yet. Those two players are DPS Stratus and flex support Gido.
The team is coming of an 8-20 season in which they finished 17th in the final standings. The team surged up a few spots in the standings with a strong 6-1 Stage 4 after spending most of the season at or around the bottom of the table.
The Washington Justice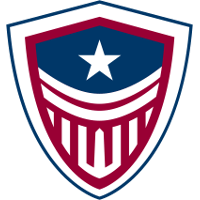 Washington Justice OWL Rank #17 Decay Jang Gui-un (장귀운) dps Happy Lee Jung-woo (이정우) dps Mag Kim Tae-sung (김태성) tank Krillin Jeong Young-hoon support Opener An Gi-beom support 's current lineup is: