The former roster of Mayhem Academy
Mayhem Academy Inactive have inherited the team's spot in Contenders and will now play as Revival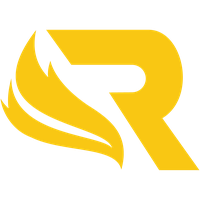 Revival Inactive Tr33 dps . The team has added additional players to join their roster.
We're ready. Are you? @Manneten @Mangachu_ @iRemiix_OW @Apply @Epzz @paintbrush @LyarOW @reprizeOW @Renanthera pic.twitter.com/6H4t9czsgT

— Revival (@TheRevivalGG) June 11, 2019
DPS Mangachu , off-tank Manneten , flex support Epzz , main support Paintbrush and coach reprize all come from the recently defunct Mayhem Academy. Additionally, DPS Apply , who was on Mayhem Academy before becoming a full-time player for the Mayhem, is also on the team. General Manager Renanthera was Mayhem Academy's head coach for part of 2018.
The squad's new additions are main tank iReMiix and flex support Lyar . iReMiix most recently played for Meta Skyfoxes and Phase 2. Lyar will be making his first appearance in Contenders.
The Revival roster will play in place of Mayhem Academy, who disbanded their roster and dropped out of Contenders following a top four finish in Contenders 2019 Season 1.
Revival's first Contenders match will be against another team without a sponsor, Second Wind. They play each other June 17.
Revival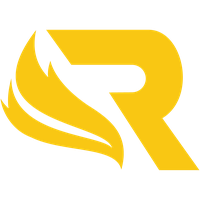 Revival Inactive Tr33 dps are:
Their staff is: