Danish DPS fischer has been released from Team Envy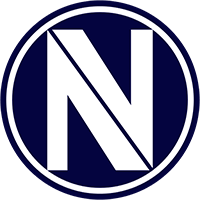 Team Envy Contenders NA Rank #2 Crimzo William Hernandez flex support Hafficool Hafþór Hákonarson off tank Jaru Jason White dps numlocked Seb Barton tank Fire Anthony King support . This departure puts the roster at six players and two staff members.
#EnvyOW Roster Update:

Today we release @fischerable and thank him for his time with the team. pic.twitter.com/iJhSugeitI

— Team Envy (@Envy) April 2, 2019
The Danish DPS player will leave Envy after posting a 7-2 map record this season. Over his entire tenure with the organization, he holds an 18-6 record on maps he has played.
fischer originally joined Envy back in November alongside Jaru , SharP , and Trill . The team would later add off-tank ELLIVOTE , creating a roster with more than 3 non-North American players. fischer was eventually grandfathered in so the team could avoid having to release one of their other international talents, as Contenders has a three player limit to the number of players that can be brought in from other regions.
Following the departure of fischer, Team Envy is down to just two DPS players. Jaru and SharP will now head the DPS line without any breaks.
Team Envy is currently undefeated in Contenders with a 4-0 win-loss record. Their next match pits them against NRG Esports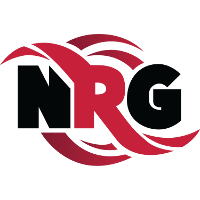 NRG Esports Inactive Smex Eoghan O'Neill off tank Byrem Seong Joo Lee flex support kevster Kevin Persson dps MirroR Chris Trịnh dps Stand1 Seo Ji-Won (서지원) tank Pookz Mark Rendon support .
Team Envy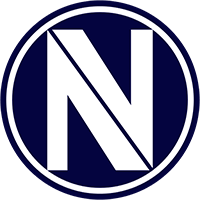 Team Envy Contenders NA Rank #2 Crimzo William Hernandez flex support Hafficool Hafþór Hákonarson off tank Jaru Jason White dps numlocked Seb Barton tank Fire Anthony King support are: