Team Envy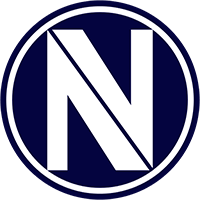 Team Envy Inactive Finnsi Finnbjörn Jónasson off tank AFoxx Fabio Veigas flex support kevster Kevin Persson dps ONIGOD Stefan Fiskerstrand dps Salieri Carter Harrison tank Ojee Christian Han support have announced the addition of off-tank ELLIVOTE . He previously played for Angry Titans.
Please give a warm welcome to the newest addition to the #EnvyOW roster, @ELLIVOTE! Be sure to give him a follow.

He will be making his debut tonight vs @SquareOne_OW at ~8PM CST!

Details: https://t.co/bhXjFamQiT pic.twitter.com/xsA5GQX1tr

— Team Envy (@Envy) March 6, 2019
ELLIVOTE joins Team Envy after playing with Angry Titans for the entirety of 2018. During that time, he and his teammates earned three top four finishes in Contenders Europe. This includes grand final finishes in both Seasons 2 and 3.
He replaces McGravy , who left Team Envy in February to join the Florida Mayhem. McGravy was the first member of Team Envy to join an Overwatch League roster.
ELLIVOTE will be treading unfamiliar waters with Team Envy. He played off-tank alongside LullSiSH's main tank on his two most notable teams: Vivi's Adventure and Angry Titans. He will play alongside Trill with Team Envy.
Team Envy now has four international players on the team's roster. The new Contenders changes for 2019 have restricted teams from signing more than three players from outside their region. According to team staff, Fischer has been grandfathered in as a North American player and thus they will not need to release any of their international players.
They play later today against Square One. Team Envy compete in North America West.
Team Envy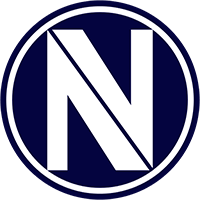 Team Envy Inactive Finnsi Finnbjörn Jónasson off tank AFoxx Fabio Veigas flex support kevster Kevin Persson dps ONIGOD Stefan Fiskerstrand dps Salieri Carter Harrison tank Ojee Christian Han support is: