Former DPS-turned-coach MikeyA has announced he will be joining Uprising Academy
Uprising Academy Contenders NA Rank #10 Dino Hunter Traupe flex support punk Leyton Gilchrist off tank Asking William Vetter dps Klaus Nicolas Ferrari dps Hypnott Conor O'Rourke tank Swimmer Gabriel Levy support as an assistant coach.
Happy to announce I'll be joining @UprisingAcad as an Assistant Coach! Might write a twitlonger later, further detailing the decision if I feel like it but for now I'm excited to help the team this season onwards and to start this new chapter :smile:

— Michael Adams (@MikeyA) March 2, 2019
The last time MikeyA was in the news was when he announced his departure from We Have Org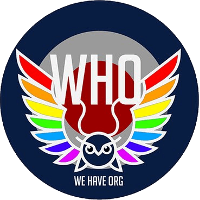 We Have Org Inactive crems Carl Aspehult off tank TwolzZ Thimo Wilts off tank SpoXez Bertram Hvass dps Chubz Simon Vullo tank kangakanga Gustaf Leufstedt support Karra Karzan Schippers support in November of 2018. He joins ioStux and Axel as the team's staff.
The last time Uprising Academy was in the news was just three days ago when Hypnott joined the roster as their main tank.
Uprising Academy's first match of the Contenders season is against the Montreal Rebellion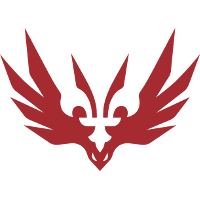 Montreal Rebellion Contenders NA Rank #14 Goliath Anthony Pietro flex support Hooey Estevao Gama off tank Naga Nikolai Dereli dps Logix Andreas Berghmans dps Nomy David Ramirez tank Tensa Joshua Small support .
The roster of Uprising Academy
Uprising Academy Contenders NA Rank #10 Dino Hunter Traupe flex support punk Leyton Gilchrist off tank Asking William Vetter dps Klaus Nicolas Ferrari dps Hypnott Conor O'Rourke tank Swimmer Gabriel Levy support is:
And their staff are: