European Contenders team We Have Org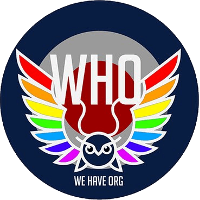 We Have Org Inactive crems Carl Aspehult off tank TwolzZ Thimo Wilts off tank SpoXez Bertram Hvass dps Chubz Simon Vullo tank kangakanga Gustaf Leufstedt support Karra Karzan Schippers support and DPS player MikeyA have parted ways. He is now a free agent in search of a new team.
Mutually decided to part ways with @WeHaveOrg and I wish them the best of luck with the rest of the season! I'm LFT again, hmu on discord if you're interested (MikeyA#5463)

— Michael Adams (@MikeyA) November 27, 2018
MikeyA joined We Have Org prior to the beginning of the Contenders season. He played two Contenders matches with the team, both of which ended in 3-1 defeats.
Before playing on We Have Org, MikeyA was a member of the British Hurricane in Contenders Season 2 and was on Mayhem Academy for Contenders Season 1. He was a member of the United Kingdom's World Cup team.
We Have Org is now down to seven players. They still have two DPS players and can forego adding any replacements should they choose not to. They recently added LIMIT as their coach.
We Have Org's next Contenders match is December 3 against Angry Titans.
The roster of We Have Org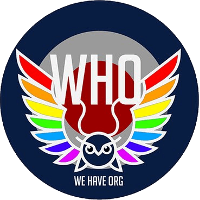 We Have Org Inactive crems Carl Aspehult off tank TwolzZ Thimo Wilts off tank SpoXez Bertram Hvass dps Chubz Simon Vullo tank kangakanga Gustaf Leufstedt support Karra Karzan Schippers support is: