We Have Org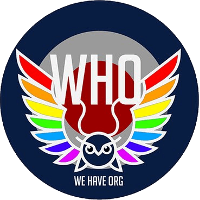 We Have Org Inactive crems Carl Aspehult off tank TwolzZ Thimo Wilts off tank SpoXez Bertram Hvass dps Chubz Simon Vullo tank kangakanga Gustaf Leufstedt support Karra Karzan Schippers support have announced their roster for Contenders Season 3 Europe. These changes follow a successful Contenders Trials run that was preceded by several roster changes days before the start of the event.
Introducing our roster for Contenders EU season 3.

🛡️
🇫🇷@ChubzOW
🇸🇪@cremsow
🇳🇱@Twolzz

⚔️
🇬🇧@MikeyA
🇬🇧@CarsonLeung5
🇩🇰@SpoXezOW

💉
🇳🇱@Karra149
🇸🇪@KangakangaOW

📃
🇬🇧@JesterFarian_OW

Show the guys some love and support! 🦉 pic.twitter.com/ikA4KO9fUI

— We Have Org (@WeHaveOrg) November 7, 2018
The players leaving We Have Org are Midna , ShonP , IDxD and Daiya . All four of them joined the team less than a week before their first Contenders Trials match and all of them but Daiya received playtime in multiple matches during their Trials run.
Their new additions are Chubz , MikeyA and crems . Both crems and MikeyA join WHO following stints with academy teams, while Chubz joins after missing most of Contenders Season 2.
The transition from Midna at tank to Chubz is We Have Org's second since the end of Contenders Season 2. Midna was replaced by Chubz just before the start of Contenders Trials only to return shortly after due to Chubz leaving the team for better opportunities.
TwolzZ , who was briefly the coach of We Have Org, is returning to his original role of flex tank for the team.
All of the released players are currently free agents.
The new We Have Org roster makes their debut in the Angry Cup scheduled to take place November 10. They play in Contenders Season 3 Europe later this month.
The roster of We Have Org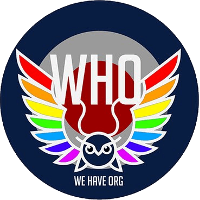 We Have Org Inactive crems Carl Aspehult off tank TwolzZ Thimo Wilts off tank SpoXez Bertram Hvass dps Chubz Simon Vullo tank kangakanga Gustaf Leufstedt support Karra Karzan Schippers support is: