The London Spitfire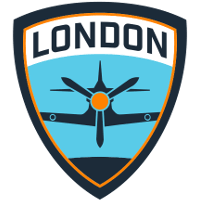 London Spitfire OWL Rank #13 Bdosin Choi Seung-tae (최승태) flex support Fury Kim Jun-ho (김준호) off tank birdring Kim Ji-hyuk (김지혁) dps Profit Park Joon-yeong (박준영) dps Gesture Hong Jae-hee (홍재희) tank NUS Kim Jong-seok (김종서) support have announced that team manager Robin Lee has been promoted to general manager. He will take the place of lilsusie , who has taken a new position as Director of Youth Esports Education and Training for parent company Cloud9.
.@lilsusie takes on an exciting new role at @Cloud9 and we welcome @C9Robin as General Manager! #AcesHigh

Read more: https://t.co/pXTShfzWcE pic.twitter.com/n2Z10RUEiT

— London Spitfire (@Spitfire) February 7, 2019
This is the first staff change for the Spitfire this year after claiming the Overwatch League Season 1 title.
Robin Lee first joined parent company Cloud9 as a translator and analyst for their League of Legends team in 2016, and later moved to the Spitfire as team manager in 2017.
lilsusie joined the Spitfire last year as the team's general manager. Prior to joining the franchise, she worked as a translator and manager in multiple esports titles.
The London Spitfire will play in the Overwatch League's opening match against the Philadelphia Fusion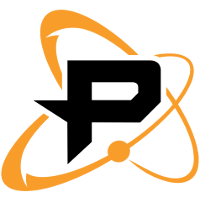 Philadelphia Fusion OWL Rank #12 Boombox Isaac Charles flex support Poko Gael Gouzerch off tank Carpe Lee Jae-hyeok (이재혁) dps EQO Josh Corona dps SADO Kim Su-Min (뜨용) tank neptuNo Alberto González support this Thursday.
London Spitfire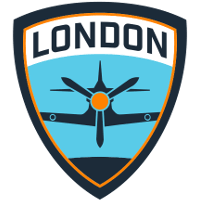 London Spitfire OWL Rank #13 Bdosin Choi Seung-tae (최승태) flex support Fury Kim Jun-ho (김준호) off tank birdring Kim Ji-hyuk (김지혁) dps Profit Park Joon-yeong (박준영) dps Gesture Hong Jae-hee (홍재희) tank NUS Kim Jong-seok (김종서) support 's current roster is:
Their staff is: