Young and Beautiful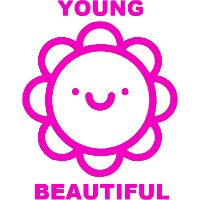 Young and Beautiful Contenders EU Rank #8 KSAA Alhumaidi Alruwaili off tank Jona Jonathan Stelma dps Yiqids Victor Yiqids dps FDGoD Brice Monscavoir support have announced a new roster of seven players that will compete in Contenders Trials.
We're ready for Contenders Trials!

Check out our Young and Beautiful roster:

🛡️: @kraandopOW
🛡️: @DaniiOW
⚔️: @KAFEEEEEEOW
⚔️: @FlippzoR
💉: @HunniOW
💉: @Yungsavage6969
💉: @ev0kje
🧠: @dawulfe
📊: @maffthinks
📝: Cija

— Young and Beautiful (@YaB_OW) February 7, 2019
Their DPS duo consists of KAFEEEEE and Flippy , who make returns to active play after not being seen in professional play for an extended period of time. For KAFEEEEE, his last major appearance was with the Israel 2017
Israel 2017 Inactive KAFEEEEE Elad Vaaknin off tank ShonP Shon Trikisha off tank awkward Danny Novak off tank EQO Josh Corona dps DeadlyMich Michael Goltzfarb tank FrAgOn Andrey Katz support squad in that year's World Cup. They ended up placing third in their group, unable to advance to the Blizzcon finals. At the time, he played off-tank.
Flippy, on the other hand, has been a bit more active than his DPS counterpart, having filled for the British Hurricane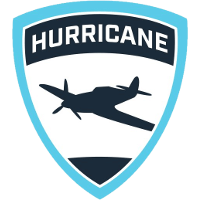 British Hurricane Contenders EU Rank #3 Molf1g Mikkel Djernes off tank Dannedd Daniel Rosdahl dps Tsuna Samir Ikram dps Hadi Daniel Bleinagel tank Jofi Joni Ilves support in one of their contenders matches against One.PoinT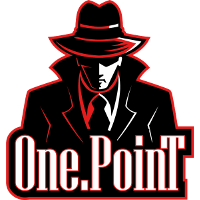 One.PoinT Inactive Polly Lucas Widèn dps zYKK Thomas Hosono dps Scaler Victor Godsk support Engh Andrey Sholokhov support while they did not have a full six players available for the match.
Prior to that, he was a part of the mostly French Copenhagen Flames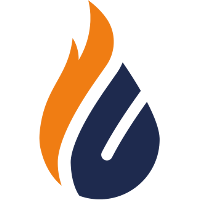 Copenhagen Flames Inactive Hayko Robin Stahmer off tank Hqrdest Jeremy Danton dps Flippy Hugo Perhirin dps SuperPlouk Bastien Klau tank Lilbow David Moschetto support baud Julien Robert support roster that played for Eagle Gaming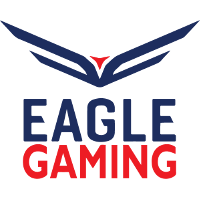 Eagle Gaming Inactive prior to their acquisition. They did not advance out of 2018 Season 3 Contenders Trials to take part in the Contenders season following.
kraandop joins the team from a previous iteration of Bazooka Puppiez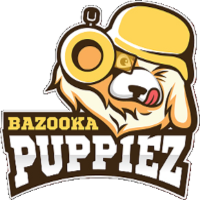 Bazooka Puppiez Inactive Mete Metehan Aksüt off tank cRNKz Joshua Santana dps kraandop Timber Rensen tank sab support , and Danii is a familiar face to the unsigned European team, having been with them since June 2018.
Rounding out the team is their three supports, evokje , Hunni , and yungsavage . evokje is a seasoned veteran, having last been seen with Grizzlys Esports
Grizzlys Esports Inactive Sypeh Sypeh Klein dps evokje Elvinas Padegimas support in Season 2 of 2018 North American Contenders Trials. That roster placed seventh in Trials, unable to qualify for Contenders competition.
Similarly to evokje, Hunni also played in Contenders Trials, but was unable to qualify for Contenders competition. In his case, it was with Team Singularity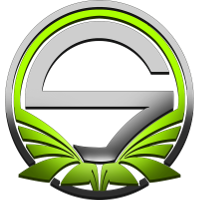 Team Singularity Inactive Molf1g Mikkel Djernes off tank Obling Jacob Juul Obling dps FahL Thomas Fahl dps Nerfdd Gustav Guldager tank Lind Andreas Lindblad support Mono Martin Madsen support and the same season of European Contenders Trials. They were unable to qualify with a sixth place finish. As for yungsavage, he does not have any past team history.
They begin their Trials run with a match later today against the new-look Orgless and Hungry.
The players of Young and Beautiful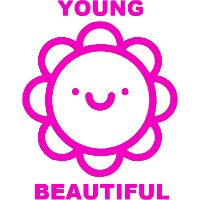 Young and Beautiful Contenders EU Rank #8 KSAA Alhumaidi Alruwaili off tank Jona Jonathan Stelma dps Yiqids Victor Yiqids dps FDGoD Brice Monscavoir support are:
And their staff consists of: