The Copenhagen Flames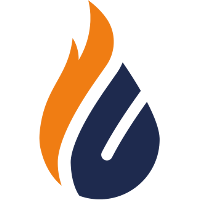 Copenhagen Flames Inactive Hayko Robin Stahmer off tank Hqrdest Jeremy Danton dps Flippy Hugo Perhirin dps SuperPlouk Bastien Klau tank Lilbow David Moschetto support baud Julien Robert support have announced their new roster for Contenders Trials Europe. The roster features five players formerly from Eagle Gaming. There are no returning players from last season's roster.
We're not done announcing things just yet! Please welcome our new roster for the coming #Overwatch Contenders Trials! @owpathtopro 🔥

🛡️
🇫🇷 @SuperPlouk
🇫🇷 @Hayko_OW
⚔️
🇫🇷 @HqrdestzoR
🇫🇷 @FlippzoR
💉
🇫🇷 @Eagle_LilbowSC
🇧🇪 @baudzoR pic.twitter.com/nZ1ysshzy9

— Copenhagen Flames (@CPHFlames) October 10, 2018
Hqrdest , Flippy , SuperPlouk , Lilbow and baud join after previously playing for Eagle Gaming. Hqrdest, Lilbow and SuperPlouk were all starters during the team's championship run in Contenders Season 2. While Flippy played during much of Season 1, he never entered a match during Season 2. baud only played in one Contenders match while with Eagle, a Season 1 matchup against Bazooka Puppiez.
Hayko is the lone player on the roster to not play for Eagle Gaming previously. While he played for 6nakes during part of Season 2, he played for the Copenhagen Flames organization during Contenders Season 1.
The new Copenhagen Flames will play in Contenders Trials Season 3 Europe after the organization went 1-4 in Season 2. Trials Europe begins October 12.
The new Copenhagen Flames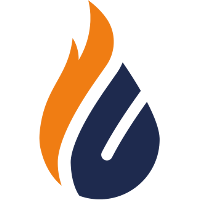 Copenhagen Flames Inactive Hayko Robin Stahmer off tank Hqrdest Jeremy Danton dps Flippy Hugo Perhirin dps SuperPlouk Bastien Klau tank Lilbow David Moschetto support baud Julien Robert support are: