Young and Beautiful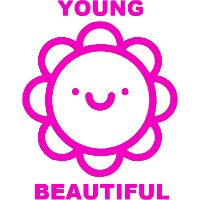 Young and Beautiful Contenders EU Rank #8 Hunni Eskil Keller-Larsen flex support KSAA Alhumaidi Alruwaili off tank Jona Jonathan Stelma dps Yiqids Victor Yiqids dps kraandop Timber Rensen tank FDGoD Brice Monscavoir support have announced their new roster for Contenders Europe Season 2. Only two players remain from last season's playoff roster.
I'm excited to announce our new roster for this season, lots of talent to be developed.

🇫🇷@BenBestOw
🇩🇰@DaniiOW
🇸🇪@OWGustav
🇨🇿@Ex0rath
🇵🇱@matthow
🇬🇧@MDids

Coach: 🇩🇪@PromiseOW
Manager: 🇩🇰@CallMeJBN

— Young and Beautiful (@YaB_OW) June 25, 2018
BenBest and Gustav return to the Young and Beautiful lineup. The rest of the roster is new to the team, with some players new to Contenders entirely.
The team's new DPS duo is Dids and MATTH. Dids reunites with BenBest after the two previously played together on Dose. MATTH last played for Mirage Sport Électronique.
Flex player Danii returns to YaB after leaving the team midseason to join Mosaic Esports. Ex0rath will play his Contenders debut with Young and Beautiful after recently playing in Open Division with Open champions Northern Lights.
This new roster leaves dempsi as a free agent and sends shadder2k to Gigantti. They were on the previous Young and Beautiful roster that qualified for the playoffs of Contenders Europe Season 1.
The following players are Young and Beautiful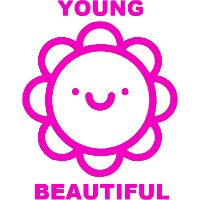 Young and Beautiful Contenders EU Rank #8 Hunni Eskil Keller-Larsen flex support KSAA Alhumaidi Alruwaili off tank Jona Jonathan Stelma dps Yiqids Victor Yiqids dps kraandop Timber Rensen tank FDGoD Brice Monscavoir support :