The Boston Uprising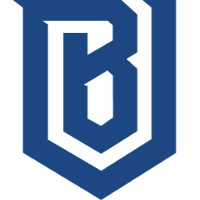 Boston Uprising OWL Rank #19 Persia Yang Zi-on flex support blasé Jeffrey Tsang dps Colourhex Kelsey Birse dps Stellar Lee Do-Hyung dps Fusions Cameron Bosworth tank Kellex Kristian Keller support have promoted Axxiom and Colourhex from their academy team, Toronto Esports
Toronto Esports Inactive crakinlakin Hasan Alfardi off tank nero Charlie Zwarg dps Asking William Vetter dps Fusions Cameron Bosworth tank Shu Kim Jin-seo support Dino Hunter Traupe support Swimmer Gabriel Levy support . Axxiom has played for their academy team for a season and a half while Colourhex has never played an official map for Toronto Esports.
WELCOME TO THE BIG LEAGUES @Colourhex217 and @AxxiomOW!

🔗: https://t.co/z1uDcnQewY pic.twitter.com/L76YXfL8FW

— Boston Uprising (@BostonUprising) October 30, 2018
Axxiom was originally signed by Toronto Esports in March, midway through Contenders Season 1. At the time of his signing, Toronto Esports received criticism for signing him due to his boosting history. Nonetheless, he took over the role as the team's starting main tank and played in every Contenders match for Toronto Esports for the remainder of Contenders Season 1 and the entirety of Contenders Season 2.
Colourhex was signed to Toronto Esports at the end of August, during the Contenders offseason and before preexisting Overwatch League teams could make offers to free agents. He was on the Toronto Esports roster during their BEAT Invitational victory, but he did not play a single map during the run. He is the first player from New Zealand to join the Overwatch League.
They are the second and third players from Contenders to be added to the Uprising roster this season. The first was blasé , who was signed last week.
After the signing of Axxiom and Colourhex, as well as the transfer of Neko to the Toronto Defiant, the Uprising now has eight players.
The next season of the Overwatch League begins February 14.
The Boston Uprising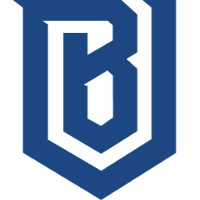 Boston Uprising OWL Rank #19 Persia Yang Zi-on flex support blasé Jeffrey Tsang dps Colourhex Kelsey Birse dps Stellar Lee Do-Hyung dps Fusions Cameron Bosworth tank Kellex Kristian Keller support are:
Kwon "Striker" Nam-joo (권남주) (DPS)
Jeffrey "Blasé" Tsang (DPS)
Kelsey "Colourhex" Birse (DPS)
Lucas "NotE" Meissner (Flex Tank)
Noh "Gamsu" Yeong-jin (노영진) (Tank)
Park "Axxiom" Min-sub (박민섭) (Tank)
Kristian "Kellex" Keller (Support)
Min-seok "AimGod" Kwon (Support)
The Boston Uprising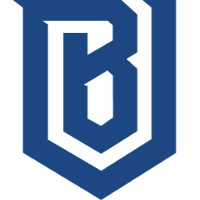 Boston Uprising OWL Rank #19 Persia Yang Zi-on flex support blasé Jeffrey Tsang dps Colourhex Kelsey Birse dps Stellar Lee Do-Hyung dps Fusions Cameron Bosworth tank Kellex Kristian Keller support are coached by: