Young and Beautiful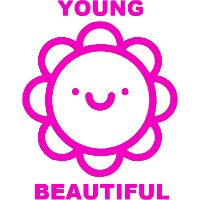 Young and Beautiful Contenders EU Rank #8 Danii Daniel Lindblad off tank Hunni Eskil Keller-Larsen flex support KAFEEEEE Elad Vaaknin dps Flippy Hugo Perhirin dps kraandop Timber Rensen tank yungsavage support have announced their roster for Contenders Season 3. The team will have two returning players paired with four new faces.
We're excited to welcome new and old faces to the team, to compete in this coming season of Contenders!

🛡️ 🇷🇺@Toniclol
🛡️ 🇩🇰@Danii_OW
⚔️ 🇫🇷@Tsuna__ow
⚔️ 🇸🇪@Gracefulow
💉 🇩🇰@Dingdane
💉 🇸🇪@OWGustav

💼 🇩🇰@CallMeJBN
🧠 🇳🇴@AskSolheim
🧠 🇬🇧@Cynic_BR
🧠 🇫🇷@Le_Renegat#FlowerPower🌸

— Young and Beautiful (@YaB_OW) October 24, 2018
Returning from Contenders Season 2 are Gustav and Danii . Given BenBest 's recent departure to the Paris Overwatch League team, Gustav will become the only player to play every Young and Beautiful Contenders match once Season 3 starts.
Among the four new additions will be Ding , who played with YaB in Contenders Season 1. He left the roster following the end of that season.
The other three additions will be completely new to the Young and Beautiful name. Graceful and Tsuna will be the team's DPS pairing, while Tonic will be the roster's main tank. Graceful most recently played support for the Copenhagen Flames while Tonic most recently played for Bazooka Puppiez. This will be Tsuna's first Contenders team.
In addition, the team has added Cynic to its staff as an assistant coach. The rest of the coaching staff remains the same as it was previously announced.
Young and Beautiful's new squad will play in Contenders Season 3 Europe. The next season of Contenders begins in November.
The Young and Beautiful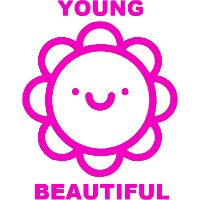 Young and Beautiful Contenders EU Rank #8 Danii Daniel Lindblad off tank Hunni Eskil Keller-Larsen flex support KAFEEEEE Elad Vaaknin dps Flippy Hugo Perhirin dps kraandop Timber Rensen tank yungsavage support roster is:
The staff is: