Team South Korea 2018
South Korea 2018 Inactive Fury Kim Jun-ho (김준호) off tank Carpe Lee Jae-hyeok (이재혁) dps Fleta Kim Byung-sun (김병선) dps Fate Koo Pan-seung (구판승) tank JJoNak Bang Sung-hyeon (방성현) support ANAMO Jeong Tae-seong (정태성) support has made changes to its seven-player roster ahead of Blizzcon. The changes were revealed by the Overwatch League's World Cup preview.
All you need to know for the thrilling finale to the #OWWC2018 at #BlizzCon. https://t.co/48tPLwgYPm pic.twitter.com/ZpIcBqXkpY

— Overwatch League (@overwatchleague) October 22, 2018
DPS Saebyeolbe , flex MekO and main support ArK will no longer be a part of South Korea's seven. In their place will be DPS Fleta , flex Fury and main support ANAMO .
The three players swapped out are all members of the New York Excelsior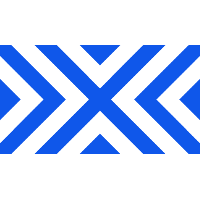 New York Excelsior OWL Rank #18 Gangnamjin Gang Nam-jin (강남진) flex support Myunb0ng Seo Sang-min (서상민) flex support Flora Lim Young-woo (임영우) dps Yaki Kim Jun-gi (김준기) dps Kellan Kim Min-jae tank , the team that finished with the best regular season record in the Overwatch League. Only one replacement player comes from the Excelsior, that one being ANAMO.
Fleta comes from the Seoul Dynasty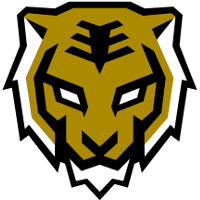 Seoul Dynasty OWL Rank #3 Ir1s Kim Seung-Hyun (김승현) FITS Kim Dong-eon (김동언) dps Profit Park Joon-yeong (박준영) dps smurf Yoo Myeong-Hwan tank Vindaim Junwoo Park support , who finished outside of the Overwatch League playoffs after an eighth place finish in the regular season. Fury joins the World Cup squad as a member of the London Spitfire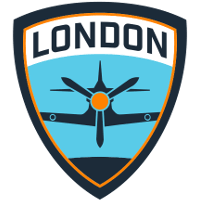 London Spitfire OWL Rank #12 Landon flex support SparkR William Andersson dps Backbone Jamie O'Neill dps Hadi Daniel Bleinagel tank Admiral Oliver Vahar support , who became the champions of the Overwatch League's inaugural season. He is the only member of the Spitfire on the team's seven-player roster.
The new lineup will compete at Blizzcon beginning November 2. Their first match will be against Team Australia 2018
Australia 2018 Inactive punk Leyton Gilchrist off tank Hus Huseyin Sahin dps ckm Felix Murray dps Trill Ashley Powell tank Akraken Dario Falcao-Rassokha support Custa Scott Kennedy support in the quarterfinals.
The Blizzcon lineup for South Korea 2018
South Korea 2018 Inactive Fury Kim Jun-ho (김준호) off tank Carpe Lee Jae-hyeok (이재혁) dps Fleta Kim Byung-sun (김병선) dps Fate Koo Pan-seung (구판승) tank JJoNak Bang Sung-hyeon (방성현) support ANAMO Jeong Tae-seong (정태성) support is: