The London Spitfire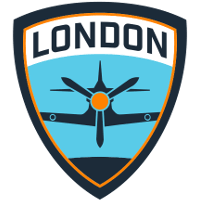 London Spitfire OWL Rank #13 Landon flex support SparkR William Andersson dps Backbone Jamie O'Neill dps Hadi Daniel Bleinagel tank Admiral Oliver Vahar support have signed flex support Krillin to their Overwatch League roster. He has previously played for CRusher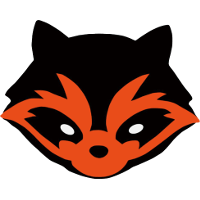 CRusher Inactive Brush off tank Jindol Kim Min-chan dps Jamonge dps SseulGen Lee Do-yeong (이도영) dps Insight Oh Sang-min (오상민) tank Named Seo Won-jung (서원중) support , a team that made it into Contenders Trials Season 1 Korea and qualified for the playoffs of Open Division Season 2 Korea.
Please join us in giving a warm welcome to the latest addition to our family, the flex support - @Krillin_1! Krillin showed huge promise during open trials and we can't wait to watch this diamond in the rough flex on our opponents in #OWL2019! #AcesHigh🛩️ pic.twitter.com/vcy7w0s0xr

— London Spitfire (@Spitfire) October 17, 2018
The signing of Krillin is the latest in a series of roster moves announced by the Spitfire over the last few days. The team recently sent Closer to the Dallas Fuel and signed Guard.
The Spitfire won the championship last season after trimming their roster down to just seven late in the season. Even with seven players, the team most relied on a core six during Stage 4 and the playoffs en route to its title.
This move brings the Spitfire roster up to eight, the league minimum. Beyond last season's starting six, the team has now added an additional DPS and an additional support to bolster its ranks.
The London Spitfire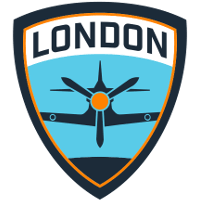 London Spitfire OWL Rank #13 Landon flex support SparkR William Andersson dps Backbone Jamie O'Neill dps Hadi Daniel Bleinagel tank Admiral Oliver Vahar support roster is:
The London Spitfire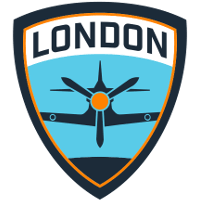 London Spitfire OWL Rank #13 Landon flex support SparkR William Andersson dps Backbone Jamie O'Neill dps Hadi Daniel Bleinagel tank Admiral Oliver Vahar support staff is: