We Have Org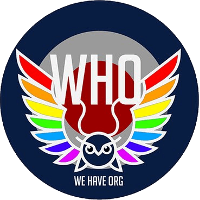 We Have Org Contenders EU Rank #11 crems Carl Aspehult off tank TwolzZ Thimo Wilts off tank SpoXez Bertram Hvass dps Chubz Simon Vullo tank kangakanga Gustaf Leufstedt support Karra Karzan Schippers support have announced their new roster for Contenders Trials. Several members of the previous roster recently left the team to join Orgless & Hungry
Orgless & Hungry Contenders EU Rank #7 eMIL Emil Sandgren off tank Wayfast Tomer Gishri dps Olu Waltteri Leskinen dps lateks Oliwer Fahlander tank KaasIsBaas Lars Van Oorschot support FDGoD Brice Monscavoir support .
We are happy to show off our roster for EU Contenders Trials!

🛡️
🇮🇹@MidnaOW
🇮🇱@ShonP_OW

⚔️
🇩🇰@SpoXezOW
🇬🇧@CarsonLeung5
🇵🇱@AyydeekayOW

💉
🇳🇱@Karra149
🇸🇪@KangakangaOW

🇳🇱Coach: @Twolzz
🇬🇧Manager: @JesterFarian_OW

— We Have Org (@WeHaveOrg) October 9, 2018
The team's new additions are Zerggy , IDxD , ShonP and Karra . In addition, flex player TwolzZ has moved to a coaching role within the squad.
They are replacing Dannedd , Wayfast , Jofi and KaasIsBaas , as well as coaches PushThePayloadTV and Recent. All of them recently joined Orgless & Hungry.
The new roster doesn't have much time to become accustomed to each other. Contenders Trials Europe begins October 12.
The We Have Org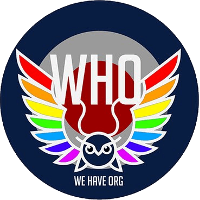 We Have Org Contenders EU Rank #11 crems Carl Aspehult off tank TwolzZ Thimo Wilts off tank SpoXez Bertram Hvass dps Chubz Simon Vullo tank kangakanga Gustaf Leufstedt support Karra Karzan Schippers support roster is:
The We Have Org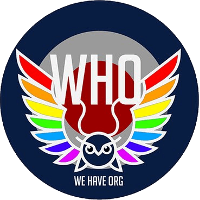 We Have Org Contenders EU Rank #11 crems Carl Aspehult off tank TwolzZ Thimo Wilts off tank SpoXez Bertram Hvass dps Chubz Simon Vullo tank kangakanga Gustaf Leufstedt support Karra Karzan Schippers support staff is:
Thimo "TwolzZ" Wilts (Coach)
Will "JesterFarian" Gibson (Manager)