Orgless & Hungry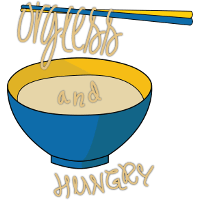 Orgless & Hungry Inactive henningsen Anders Henningsen tank Ruby Alexander Arvsell support have announced their new roster for Contenders Season 3 Europe. The team has merged with parts of We Have Org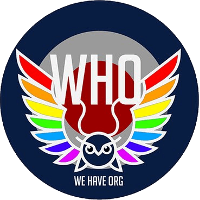 We Have Org Inactive crems Carl Aspehult off tank TwolzZ Thimo Wilts off tank SpoXez Bertram Hvass dps Chubz Simon Vullo tank kangakanga Gustaf Leufstedt support Karra Karzan Schippers support , including We Have Org's coaches.
The roster will include:

🛡️
🇸🇪@lateks_OW
🇸🇪@eMIL_OW

⚔️
🇮🇱@Wayfast_OW
🇸🇪@Danneddow

💉
🇫🇮@Jofi_ow
🇸🇪@EpzzOW
🇳🇱@KaasIsBaas_OW

🇪🇸Head Coach: @PushPayloadTv
🇧🇪Assistant Coach: @OwRecent
Manager: TBA

— Orgless & Hungry (@OrglessOW) October 8, 2018
Wayfast , Jofi and KaasIsBaas all join from We Have Org, as do coaches PushThePayloadTV and Recent. In addition, eMIL returns to Contenders action and the Orgless & Hungry roster.
kevster , Dennia and Caspere have left the team. Flex Leodeddz announced his departure from the team late last month. Dennia announced in his Twitlonger post he was cut from the team while Leodeddz recently announced he is looking for a new team. It is unknown whether kevster and Caspere were cut or have found new opportunities. In addition, Zekor , who coached the team last season, will no longer be the team's coach.
This move leaves We Have Org with gaping holes to fill within their roster. With Trials fast approaching, the team does not have long to replace their departed players.
Orgless & Hungry have a guaranteed spot in Contenders Season 3 Europe. Contenders will start up again sometime in November.
The Orgless & Hungry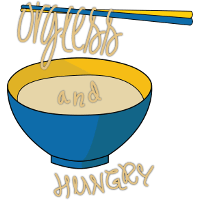 Orgless & Hungry Inactive henningsen Anders Henningsen tank Ruby Alexander Arvsell support roster is:
Orgless & Hungry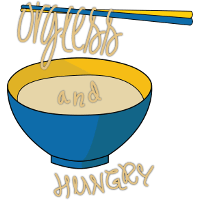 Orgless & Hungry Inactive henningsen Anders Henningsen tank Ruby Alexander Arvsell support 's staff is:
"PushThePayloadTV" (Head Coach)
"Recent" (Assistant Coach)