The Philadelphia Fusion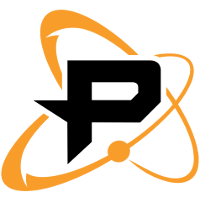 Philadelphia Fusion OWL Rank #8 Boombox Isaac Charles flex support Poko Gael Gouzerch off tank Carpe Lee Jae-hyeok (이재혁) dps EQO Josh Corona dps SADO Kim Su-Min (뜨용) tank neptuNo Alberto González support have announced the release of DPS player ShaDowBurn and support players Dayfly and Joemeister from the roster.
The Fusion have released Georgii "ShaDowBurn" Gushcha, Joe "Joemeister" Gramano, and Jeong-Hwan "DayFly" Park.

Our success in the inaugural OWL season could not have been achieved without their dedication. They will always be part of the Fusion family and we wish them the best.

— Philadelphia Fusion (@Fusion) September 2, 2018
This marks the first change in their lineup following their second place finish in the Overwatch League Season 1, where they lost in the grand finals against the London Spitfire.
ShaDowBurn competed as DPS for Philadelphia in all of Stage 1, but had his role taken over by EQO for the rest of the season, competing in two matches each in Stage 2 and 3, three in Stage 4 and none in the playoffs.
Dayfly and Joemeister saw limited play as supports in favor of Boombox and Neptuno; the former played in five matches in the regular season and two matches in the quarterfinals, while the latter didn't play a single match whatsoever.
These changes leave the franchise with nine players on its roster. The team competed with a full 12-player roster the entirety of the Overwatch League season.
Philadelphia Fusion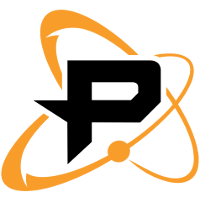 Philadelphia Fusion OWL Rank #8 Boombox Isaac Charles flex support Poko Gael Gouzerch off tank Carpe Lee Jae-hyeok (이재혁) dps EQO Josh Corona dps SADO Kim Su-Min (뜨용) tank neptuNo Alberto González support 's current roster is now: