Seoul Dynasty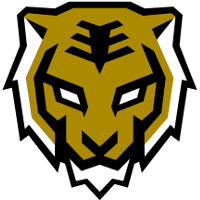 Seoul Dynasty OWL Rank # ryujehong Ryu Je-hong (류제홍) flex support Michelle Choi Min-hyuk off tank Munchkin Byeon Sang-beom (변상범) dps FITS Kim Dong-eon (김동언) dps Marve1 Hwang Min-seo (황민서) tank tobi Yang Jin-mo (양진모) support support Gambler has retired from professional Overwatch to pursue streaming with the Dynasty's parent company Gen.G Esports.
@9ambler will be retiring as an active player of #SeoulDynasty & becoming a professional streamer within @GenGesports.

We thank him for being w/ us during the #OWL2018 season! We wish him luck with his career as a streamer! #SDFamForever #SeoulDynasty #GenG #WeAreGenG

— Seoul Dynasty 🐯 #TeamPacific (@SeoulDynasty) August 31, 2018
Gambler originally joined the Dynasty in Stage 2 and would see varied stage time in comparison to his main support counterpart tobi . His first match would be against the Los Angeles Valiant
Los Angeles Valiant OWL Rank # SPACE Indy Halpern off tank Agilities Brady Girardi dps KSF Kyle Frandanisa dps FCTFCTN Russell Campbell tank KariV Park Young-seo (박영서) flex Custa Scott Kennedy support in the first week of Stage 3. He eventually played in 12 out of the team's 20 matches in Stages 3 and 4.
This change is the third of the offseason for the Dynasty so far, with the coaching additions of KDG and changgoon being the most recent, and the acquisition of Fissure from the Los Angeles Gladiators occurring only the week prior.
The Seoul Dynasty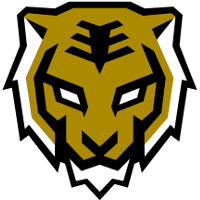 Seoul Dynasty OWL Rank # ryujehong Ryu Je-hong (류제홍) flex support Michelle Choi Min-hyuk off tank Munchkin Byeon Sang-beom (변상범) dps FITS Kim Dong-eon (김동언) dps Marve1 Hwang Min-seo (황민서) tank tobi Yang Jin-mo (양진모) support are: