Following their elimination from the European Contenders playoffs by Winstrike Team
Winstrike Team Inactive Txao Ilya Makarov off tank kensi Artem Budiak dps uNFixed Andrei Leonov dps sharyk Normund Faterins tank Engh Andrey Sholokhov support MayN Alexander Mukhin support , various members of 6nakes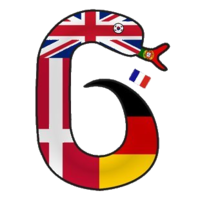 6nakes Inactive Asking William Vetter dps Zaprey Nikolaj Ian Moyes dps ChrisTFer Christopher Graham tank will be looking for new banners to play under. Among those looking for new opportunities include coach GizmoMCs.
So seems @6nakesOW is dead. It's the end of a 1 year journey for me.Thx to everyone that passed through the team since Mosaic.I'll be looking for team more seriously at start of next month but if you've any offers for assistant coach/analyst just hit me up https://t.co/0c9vUfk0y5

— GizmoMCs (@GizmomcS) August 25, 2018
Fnx and Asking also announced their desires to seek new opportunities with their respective announcements.
Officially no longer with @6nakesOW - It was a blast, got to work with some great people the past few months. Thanks to all the players and staff for having me, especially @sanalexOW. Let see what next season brings, maybe news soon 👀

— Fnxyolo (@Fnxyolo) August 25, 2018
Since we don't know what we are gonna do, i'm open to other offers : LFT OWL / Contenders / Academy. 2/2

— "ASKING" (@Asking_sf2) August 10, 2018
Contenders playoff competition has not concluded yet and the future of the 6nakes spot in Contenders is currently unknown. The final match to be played is the European Contenders finals between Eagle Gaming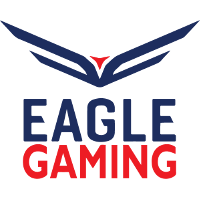 Eagle Gaming Inactive and Angry Titans
Angry Titans Contenders EU Rank #2 eMIL Emil Sandgren off tank Spectr9l Stefan Fiskerstrand dps erki Erik Nolander dps LullSiSH Lukas Wiklund tank AFoxx Fabio Veigas support Phatt Alexandre Silva support . It is scheduled for Friday, September 21 at 9:00 PM CEST (3:00 PM EDT).