Hayko and 6nakes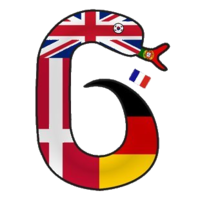 6nakes Inactive Asking William Vetter dps Zaprey Nikolaj Ian Moyes dps ChrisTFer Christopher Graham tank have split ways. To fill his vacant flex spot, former Bazooka Puppiez flex Mete, will step in and round out the team's starting six-man roster.
No longer playing for @6nakesOW
Looking for tryouts
- played playoff contenders S1/ ~ contenders S2
- Offtank (Brigitte / Zarya / Dva / Hog)
- Open for trials in NA/EU
- Very involve in team strategy
RT appreciated & dm's open :D

— Hayko (@Hayko_OW) July 27, 2018
Mete was originally brought onto the team to serve as the roster's seventh, according to 6nakes management. However, with the parting of Hayko, Mete will now join as the team's starting flex.
We would like to welcome @Mete_OW to the team! You will be able to see him in action today in our Contenders match at 18CEST! Give him your support 🐍🐍🐍

— 6nakes (@6nakesOW) July 30, 2018
This announcement comes shortly before 6nakes's next match against Young and Beautiful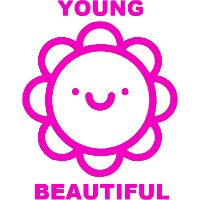 Young and Beautiful Contenders EU Rank #8 Danii Daniel Lindblad off tank Hunni Eskil Keller-Larsen flex support Jona Jonathan Stelma dps BAITO Samuli Karppinen dps kraandop Timber Rensen tank yungsavage support on Monday, July 30 in Contenders Europe competition.
Neither team has faced each other yet in a contenders match, but 6nakes are currently trailing Young and Beautiful in map count by a narrow one map loss. The two teams currently share the same match win/loss record.
The roster of 6nakes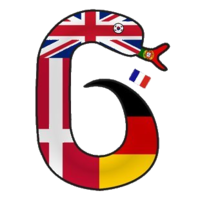 6nakes Inactive Asking William Vetter dps Zaprey Nikolaj Ian Moyes dps ChrisTFer Christopher Graham tank after this change is:
William "Asking" Vetter (DPS)
Nikolaj "Zaprey" Moyes (DPS)
Metehan "Mete" Aksüt (Flex)
Christopher "ChrisTFer" Graham (Tank)
Kristian "khave" Have (Support)
Steven "kodaK" Rosenberger (Support)
Bruno "GizmomcS" Calapez (Coach)
Kim "Fnx" Lietzen (Coach)
Diogo "didex" Santos (Team Manager)
Julian "khamel" Kurland (Chief Operating Officer)
Alexandre "san alex" Simões (General Manager)