Last Night's Leftovers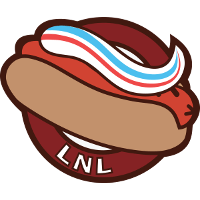 Last Night's Leftovers Inactive Sugarfree Kamden Hijada dps Ajax Alex Jackson support Dogman Dusttin Bowerman support have announced the addition of former Bazooka Puppiez player sit to their Contenders roster. sit departed from the Puppiez last week, teasing that he had a spot with a North American Contenders team lined up on Twitter.
NEWS: We're back to a full roster as @SIT_OW94 (formerly of Bazooka Puppiez) will be our eighth! Welcome to the LNL family! pic.twitter.com/StUWbMJ877

— 🌭 Last Night's Leftovers (@leftoversow) July 27, 2018
Last Night's Leftovers have now rounded out their roster, reaching the eight-player limit enforced upon Contenders teams. The unsponsored team currently sits in fifth place of Contenders North America Group A. However, they currently share a 2-2 match record with the three teams above them in their group and have the opportunity to secure a playoffs spot in their final match of the regular season. A victory over Mayhem Academy would guarantee the team qualification for playoffs.
The roster of Last Night's Leftovers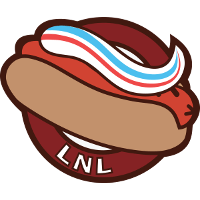 Last Night's Leftovers Inactive Sugarfree Kamden Hijada dps Ajax Alex Jackson support Dogman Dusttin Bowerman support is now:
Kamden "Sugarfree" Hijada (DPS)
Corey "sit" Scoda (DPS)
Ilya "NLaaeR" Koppalov (DPS)
Dominik "NexX" Scheerer (Flex)
Jørgen "Decod" Myrlund (Tank)
Dusttin "Dogman" Bowerman (Support)
Alex "Ajax" Jackson (Support)
Hunter "Dino" Traupe (Support)
Brad "Sephy" Rajani (Head Coach)
Dillain "LegitRc" Odeneal (Coach)
Alexander "Sword" Szymkiewicz (Performance Coach)
Mikael "mkL" Skjønhaug (Analyst)
Dimitri "Silence" Couturet (Analyst)
Kate Mitchell (Manager)