The British Hurricane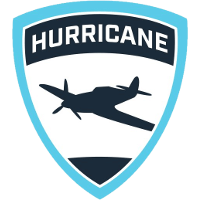 British Hurricane Contenders EU Rank #4 Hafficool Hafþór Hákonarson off tank Dannedd Daniel Rosdahl dps numlocked Seb Barton tank bock1 Jakob Kleveland support Jofi Joni Ilves support has announced the release of DPS player Kragie. This comes just a few weeks after the team announced Kragie would be moved to a reserve position.
Following internal discussions we've mutually agreed to release @KragieOW from the team to allow him to pursue other opportunities. We wish Phillip all the best for the future!

— British Hurricane (@Hurricane) July 8, 2018
Kragie played every map for the Hurricane in Contenders Season 1 en route to the Contenders Europe title and an Atlantic Showdown showmatch victory. In Season 2, however, he never played a single map for the Hurricane.
In his place, the team picked up Nesh and MikeyA. Nesh played all four maps for the Hurricane in their opening Contenders match while MikeyA played two maps.
The dismissal of Kragie puts the team's roster at eight. With the Contenders weekly roster cap also being eight, it is unlikely the Hurricane will sign anyone to take his place.
The Hurricane's next match will be July 10 against the Bazooka Puppiez.
The British Hurricane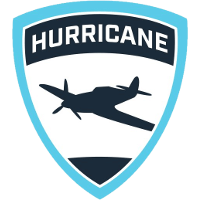 British Hurricane Contenders EU Rank #4 Hafficool Hafþór Hákonarson off tank Dannedd Daniel Rosdahl dps numlocked Seb Barton tank bock1 Jakob Kleveland support Jofi Joni Ilves support roster is: