The British Hurricane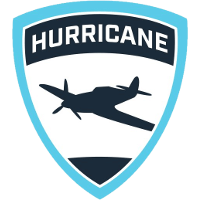 British Hurricane Contenders EU Rank #3 Hafficool Hafþór Hákonarson off tank Dannedd Daniel Rosdahl dps Tsuna Samir Ikram dps numlocked Seb Barton tank bock1 Jakob Kleveland support Jofi Joni Ilves support have annnounced the additions of two new DPS players, MikeyA and Nesh. Kragie will be going to a reserve position.
The @OWPathToPro Contenders EU S2 start is fast approaching and we have a team update for you all.
Please welcome 2 new members as @NeshhOW and @MikeyA_OW join the Hurricane!

We would like to thank @KragieOW for all his amazing play in S1 as he drops to the reserves. #FangsOut pic.twitter.com/SnsB7ZrjL9

— British Hurricane (@Hurricane) June 22, 2018
MikeyA played in Contenders Season 1 2018 with Mayhem Academy where he qualified for the playoffs before being eliminated in the quarterfinal. Prior to that, he was on Cloud 9's EU team for Contenders Season One in 2017. Cloud 9 owns the British Hurricane.
Nesh played the last season of Contenders with the Bazooka Puppiez before joining 6nakes for Contenders Trials Season 2. His departure means 6nakes will be looking for a new DPS to fill his shoes.
Kragie played every match with the Hurricane last season. With his help, they won the Contenders Europe title and the Atlantic Showdown match against Fusion University.
The two new additions puts the roster size at nine. It was recently announced that the roster size for Contenders rosters would be reduced from nine to eight, meaning one player on the team will be ineligible to play each week. Recently being moved to reserves, it was confirmed by team management that player will likely be Kragie, although it is possible the player will change from week-to-week.
The British Hurricane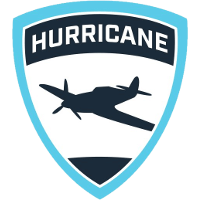 British Hurricane Contenders EU Rank #3 Hafficool Hafþór Hákonarson off tank Dannedd Daniel Rosdahl dps Tsuna Samir Ikram dps numlocked Seb Barton tank bock1 Jakob Kleveland support Jofi Joni Ilves support roster is: