Infinite Esports and Entertainment, the parent company of the Houston Outlaws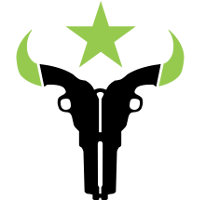 Houston Outlaws OWL Rank #10 coolmatt Matt Iorio off tank Rawkus Shane Flaherty flex support LiNkzr Jiri Masalin dps Jake Jacob Lyon dps Muma Austin Wilmot tank Bani Chris Benell support and OpTic Academy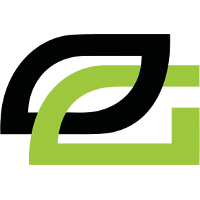 OpTic Academy Inactive Voll Matthew Wallace off tank SharP Hugo Sahlberg dps Kellar Justin Kellar dps fischer Mads Jehg dps smurf Yoo Myeong-Hwan tank Greyy Luís Perestrelo support Aid Go Jae-yoon (고재윤) support , have announced the rebrand of their Overwatch academy roster to GG Esports Academy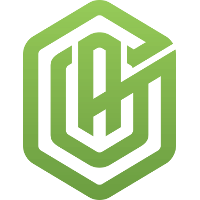 GG Esports Academy Inactive Kellar Justin Kellar dps .
Proud to announce our official @owpathtopro team. Follow the players and staff on their journey to become pros. pic.twitter.com/ENB93ax1Af

— GGEA Overwatch (@GGEAOverwatch) July 2, 2018
GG Esports Academy, while a separate organization from OpTic, is still under the Infinite Esports and Entertainment umbrella. GGEA will therefore continue to operate as the academy team for the Houston Outlaws, just like OpTic Academy before it.
The team plays their first match of Contenders Season 2 July 3 against Last Night's Leftovers.