Orgless & Hungry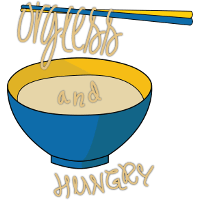 Orgless & Hungry Inactive henningsen Anders Henningsen tank Ruby Alexander Arvsell support has announced its new roster, featuring only one player from the roster that made the quarterfinals of Contenders Season 1 Europe.
Introducing the new "Orgless & Hungry" that will compete in the upcoming Overwatch Contenders season 2. Our first match is against @angrytitans 2nd of July at 20:00 CEST. A full Swedish roster consisting of:@EpzzOW @DenniaTF2 @KEVSTEROW @casperelvelid @Leodeddz @lateksOW

— Epzz (@EpzzOW) June 20, 2018
Epzz will be the lone returner to the Orgless roster as a flex support, and has surrounded himself with his countrymen. The former Northern Lights trio of Leodeddz, lateks and Caspere will now play alongside him, as well as Dennia and kevster.
Since the end of last season's Contenders campaign, several players had announced their departures from the team. Tonic was the first to leave and was soon followed by Vizility and immortal, who announced his free agency more recently. Shax has yet to state his future intentions while eMIL has announced he will not be participating in Contenders Season 2.
I will not be participating in this season of contenders due to illness within the family. I need to be there for them and I also need to process this for now. I will still be practicing and playing. Thanks for all the opportunities this season, love you guys.

— Emil Sandgren (@eMIL_OW) June 20, 2018
Their first match of Contenders Season 2 will be against Angry Titans on July 2. Barring any last minute roster changes, there will be 10 Swedish players competing within the match.
The lions of the north from Orgless & Hungry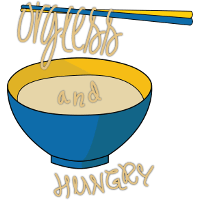 Orgless & Hungry Inactive henningsen Anders Henningsen tank Ruby Alexander Arvsell support are: