The Los Angeles Gladiators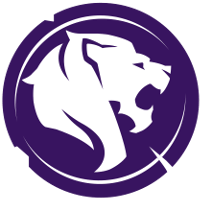 Los Angeles Gladiators OWL Rank #4 Shu Kim Jin-seo flex support kevster Kevin Persson dps Patiphan Patiphan Chaiwong dps Reiner Corey Scoda tank FunnyAstro Daniel Hathaway support have parted ways with tank player OGE and assistant coach Faustus in another round of changes for the team this offseason.
OGE was traded to the Gladiators from the Dallas Fuel in the 2019 offseason, and was the team's primary tank player for the 2020 season. Faustus meanwhile was with the team since the middle of the 2019 season.
OGE was with the Gladiators for the 2020 season. Image credit: Ben Pursell For Blizzard Entertainment.
Their most recent move was earlier this week when they chose not to re-sign tank player lhcloudy. Last week they begin making changes by parting ways with four of their players and strategic coach Curryshot.
The Gladiators finished in the top eight of the North American playoffs this season after their elimination in the first round of the lower bracket. They currently have four players on their roster, as well as head coach/general manager dpei and assistant coach face on their staff.
The Los Angeles Gladiators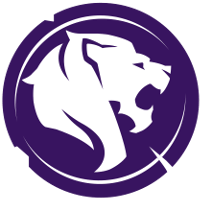 Los Angeles Gladiators OWL Rank #4 Shu Kim Jin-seo flex support kevster Kevin Persson dps Patiphan Patiphan Chaiwong dps Reiner Corey Scoda tank FunnyAstro Daniel Hathaway support 's roster is: