European Contenders Trials team Young and Beautiful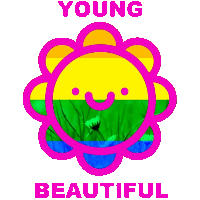 Young and Beautiful Contenders EU Rank #12 Momentum flex support Shuh Pfleger Alban off tank NiCOgdh Nicolas Moret dps syca Jae dps Milkyman Otto Sarén tank Landon support have let go of tanks Daan and brussen , as well as flex support Kaan , and added LullSiSH , Hafficool , and Skairipa .
The moves were announced on the team's Twitter account over the past few days as they prepared for the start of Contenders Trials Europe.
Both LullSiSH and Hafficool have played Overwatch professionally since before the current Overwatch League and Contenders ecosystem existed. Hafficool previously had played exclusively for academy teams since Contenders began and recently announced his return from a brief hiatus for Valorant. LullSiSH had previously played for Angry Titans and the academy Team Envy squad and was later a member of the Washington Justice before his official release today.
Skairipa has played for a number of Contenders teams since emerging in the tier 2 scene in 2019, most notably as a member of the electric Clockwork Vendetta squad. He will be the team's new flex support player.
The team said the three departing players are leaving to "focus on other priorities." Among the departures is brussen, who was a member of the Boston Uprising earlier this year, and Daans, who was once a part of ATL Academy. The team also split with Kaan, who had previously played for a number of North American and European teams under the name IBTB. Both brussen and Kaan are currently playing for other teams in Contenders Trials.
Young and Beautiful are currently 1-1 in this week of Contenders Trials. They lost a close match earlier today to The Ultimates on a 3-2 scoreline.
The Young and Beautiful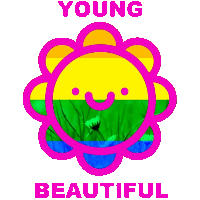 Young and Beautiful Contenders EU Rank #12 Momentum flex support Shuh Pfleger Alban off tank NiCOgdh Nicolas Moret dps syca Jae dps Milkyman Otto Sarén tank Landon support roster is:
Their coach is:
Cas "Casores" van Andel (Head Coach)