The Washington Justice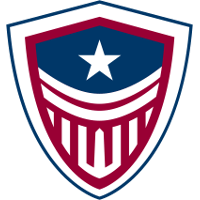 Washington Justice OWL Rank #17 Decay Jang Gui-un (장귀운) dps Happy Lee Jung-woo (이정우) dps Mag Kim Tae-sung (김태성) tank Krillin Jeong Young-hoon support Opener An Gi-beom support have announced the release of main tank LullSiSH so that he may pursue new opportunities.
LullSiSH didn't once play for the Justice since he was signed by the team in July of last year. His time with the team was mired by visa issues—he never made it to the United States to play with the team.
Today we announce the departure of @LullSish as we grant his release from our roster so that he may immediately pursue other opportunities to play Overwatch professionally.

We wish him the best and hope that he is able to compete in the Overwatch League soon! pic.twitter.com/l4Gj93OWQL

— Washington Justice (@washjustice) September 1, 2020
This move finishes the Justice's midseason transition to a fully-Korean roster. The team moved in that direction following a rough start to the season and the midseason retirements of their two American starting DPS players. They have just seven players currently on their roster.
According to JohnGalt , who was the team's coach at the start of the season, the team's original plan was to start LullSiSH on all tanks but Winston. While he was unable to fulfill this role at the season's beginning because of his visa issues, the team still did not play him when the Overwatch League swapped to online play.
Soon after the announcement, European Contenders Trials team Young and Beautiful announced they were adding LullSiSH to their roster. He played with the team in a defeat later in the day.
The Justice are now looking ahead to playing their way into the Overwatch League playoffs. They'll first need to play against the Vancouver Titans this Thursday.
The Washington Justice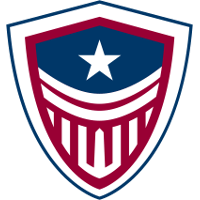 Washington Justice OWL Rank #17 Decay Jang Gui-un (장귀운) dps Happy Lee Jung-woo (이정우) dps Mag Kim Tae-sung (김태성) tank Krillin Jeong Young-hoon support Opener An Gi-beom support 's roster is:
Their coaching staff is: