The Seoul Dynasty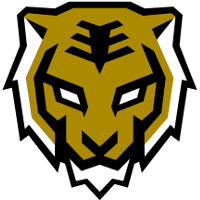 Seoul Dynasty OWL Rank #3 Ir1s Kim Seung-Hyun (김승현) FITS Kim Dong-eon (김동언) dps Profit Park Joon-yeong (박준영) dps smurf Yoo Myeong-Hwan tank Vindaim Junwoo Park support have promoted Gen.G Esports
Gen.G Esports Contenders KR Rank #14 Quasid flex support WONSOOMIN off tank Ezhan dps someone tank ITSAL tank Bliss support off-tank player Toyou to the main team as a two-way player.
[ Welcome, @Toyou_ow ]#TigerNation #SeoulDynasty pic.twitter.com/twH5Z1HR5a

— Seoul Dynasty 🐯 (@SeoulDynasty) August 6, 2020
Toyou has been with Gen.G since this May, where he joined from online academy team, Gen.A. He competed in the second half of Contenders 2020 Season 1: Korea with Gen.G, mostly in the playoffs.
He is the second person to join the Dynasty during the 2020 Overwatch League season, with the first being SLIME back in May. They now have 11 players on the roster.
The Dynasty are set to compete in the Countdown Cup in Asia, with their first match against the Hangzhou Spark on Saturday.
The Seoul Dynasty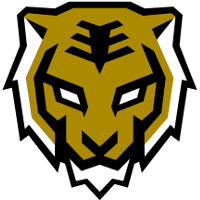 Seoul Dynasty OWL Rank #3 Ir1s Kim Seung-Hyun (김승현) FITS Kim Dong-eon (김동언) dps Profit Park Joon-yeong (박준영) dps smurf Yoo Myeong-Hwan tank Vindaim Junwoo Park support 's roster is:
Their staff are: