Former Third Impact flex support player Ir1s has joined the Atlanta Reign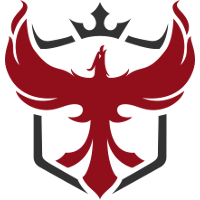 Atlanta Reign OWL Rank #10 Kai Kai Collins dps nero Charlie Zwarg dps Hawk Xander Domecq tank UltraViolet Benjamin David support Ojee Christian Han support . The team once again has 12 players on their roster.
Feast your eyes(iris's) on a new face of the Atlanta Roster.
A new support has entered the @OverwatchLeague and is ready to show what he's made of.

Please give a warm welcome to, @ow_lr1s the newest member of @ATLReign
We can't wait to see you bring the "REIGN"!#LetitReign pic.twitter.com/J560SgVn4a

— Atlanta Reign (@ATLReign) July 31, 2020
The Atlanta Reign have once again capped their roster after a short time without 12 players. Earlier this month, DPS player Babybay retired and flex support Kodak retired to become a coach. The team has since signed DPS player Saucy to replace Babybay and have now replaced Kodak with Lr1s.
Lr1s was a key member of Third Impact's runner-up finish in Contenders 2020 North America Season 1. The team won two separate weeks of competition with his help. He was with the team for the entire year before separating from the roster when the organization dropped out of Overwatch.
He is the third member of Third Impact's original 2020 roster to join the Overwatch League this year. The first was DPS player zYKK, who joined the Toronto Defiant in May. DPS player ta1yo joined the San Francisco Shock earlier this month.
The Reign have struggled to find the consistency this year needed to break through into the league's upper echelon. They currently have a 9-7 record and are eighth in the overall standings. They have yet to win more than two games in a row this season.
The Atlanta Reign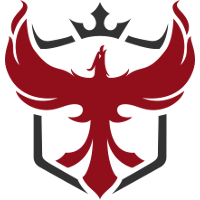 Atlanta Reign OWL Rank #10 Kai Kai Collins dps nero Charlie Zwarg dps Hawk Xander Domecq tank UltraViolet Benjamin David support Ojee Christian Han support are now:
Their staff are: