The former roster of Third Impact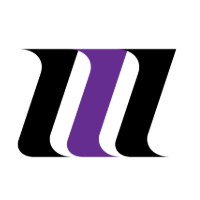 Third Impact Inactive iCy John Kazura off tank Ir1s Kim Seung-Hyun (김승현) flex support ta1yo Sean Taiyo Henderson dps Reyzr Jack Francis dps Decod Jørgen Myrlund tank Zholik Blake Solberg support have announced a new team named Comically Large Crosshair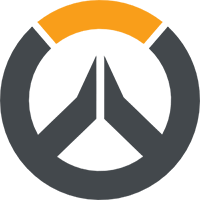 Comically Large Crosshair Inactive iCy John Kazura off tank Haruhi Chen Xingyou flex support Phi Philip Handke dps Reyzr Jack Francis dps Decod Jørgen Myrlund tank Zholik Blake Solberg support . They retain a number of players and staff from the previous team as well as adding new additions to the roster.
You know what they say about boys with a big crosshair? Welcome our Contenders S2 roster!

⚔️: @phiow
⚔️: @ReyzrOW
🛡️: @DecodOW
🛡️: @iCyOW
💉: @ZholikOW
💉: @HaruhiOW

🧠: @byZenith
🧠: @SwordOW
🧠: @natterOW
📋: @alxce____ pic.twitter.com/9NIRCS0e25

— Comically Large Crosshair (@Ta1yosCrosshair) July 21, 2020
The Third Impact roster split from the organization on Sunday; they recently placed second in the last season of Contenders in North America.
A core of Third Impact that are on Crosshair are DPS player Reyzr , who continues to be on loan from Revival, off-tank player iCy , tank player Decod and support player Zholik . The new players joining are DPS players Phi from Ex Oblivione and support player Haruhi from Cratos.
The team retains the same staff from Third Impact, which include head coach ByZenith , assistant coach Sword , strategic coach Natter and team manager alxce.
ta1yo and Lr1s are the two Third Impact players not on the team; the former recently joined the San Francisco Shock.
Comically Large Crosshair are set to compete in the July tournament of Contenders Season 2: North America, retaining their spot from Third Impact.
Comically Large Crosshair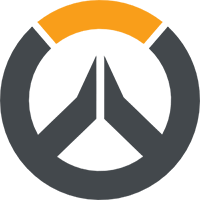 Comically Large Crosshair Inactive iCy John Kazura off tank Haruhi Chen Xingyou flex support Phi Philip Handke dps Reyzr Jack Francis dps Decod Jørgen Myrlund tank Zholik Blake Solberg support 's roster is:
Their staff is: