Third Impact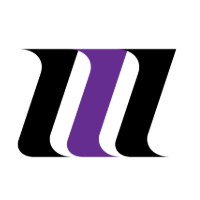 Third Impact Inactive iCy John Kazura off tank Ir1s Kim Seung-Hyun (김승현) flex support ta1yo Sean Taiyo Henderson dps Reyzr Jack Francis dps Decod Jørgen Myrlund tank Zholik Blake Solberg support head coach ByZenith has announced that the team is no longer with the organization and all players and coaches on Third Impact are now free agents. Third Impact later confirmed ByZenith's post.
We are no longer under contract with @ThirdImpactGG. All players and coaches are free agents. We will be competing in the rest of the Contenders season under a new name that will be announced soon.

— byZenith (@byZenith) July 19, 2020
A statement from the Third Impact Management regarding our Overwatch team: pic.twitter.com/B2dCmUrgM4

— Third Impact (@ThirdImpactGG) July 20, 2020
This announcement comes after Third Impact DPS ta1yo announced he was leaving the team house and returning to Japan. The Third Impact roster played together in a team house throughout the Contenders season. It is unlikely they will be able to remain in a team house together without an organization to provide them one.
Third Impact formed as an organization following the team's separation from GRUNTo Esports in Contenders 2019 Season 2 North America. While the squad competed in the playoffs of that Contenders season under their new name, the team did not move its roster into a team house until this Contenders season.
Currently, neither players nor coaches have indicated the team will be splitting up at this moment. The Contenders North America title was won this past season by a Team Doge roster that remained together after Team Envy dropped the team.
Nonetheless, each player and coach is now a free agent without a buyout.
This comes after Third Impact finished second in Contenders 2020 North America Season 1. They served as the principal rivals to Team Doge this season and won two Contenders tournaments.
Third Impact said on Twitter they are now "exploring opportunities in the competitive Overwatch scene."
The following players and coaches of Third Impact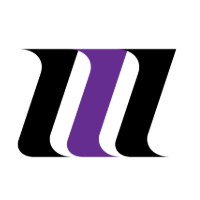 Third Impact Inactive iCy John Kazura off tank Ir1s Kim Seung-Hyun (김승현) flex support ta1yo Sean Taiyo Henderson dps Reyzr Jack Francis dps Decod Jørgen Myrlund tank Zholik Blake Solberg support are now free agents: