The Los Angeles Gladiators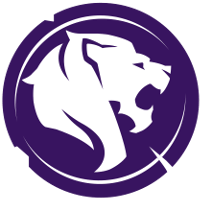 Los Angeles Gladiators OWL Rank #4 Shu Kim Jin-seo flex support kevster Kevin Persson dps Patiphan Patiphan Chaiwong dps Reiner Corey Scoda tank FunnyAstro Daniel Hathaway support have signed Team Doge
Team Doge Contenders NA Rank #16 Salieri Carter Harrison tank DPS player kevster to their roster. He is the first member of North American Contenders champions Team Doge to join the Overwatch League.
He #Stomped NA Contenders, next stop @overwatchleague!

Welcome @KEVSTER_OW to the Gladiators #ShieldsUP pic.twitter.com/n27n8m2jxM

— Los Angeles Gladiators (@LAGladiators) June 16, 2020
kevster is the 10th player to join the Gladiators and the fourth DPS player to join the roster. While he is most well-known for his hitscan play, especially on Tracer, kevster has played a variety of DPS heroes including projectile heroes as his teams have needed.
He will reunite with MirroR, who he played with on NRG Esports in early 2019 before the team disbanded because the Shock disbanded their academy operations. The pair were eliminated in the semifinals of Contenders 2019 North America Season 1.
kevster's 2020 Contenders has not had the same shortened seasons his previous Contenders run had. While Team Doge did not come in first in every single week of competition, they often seemed dominant and near-unbeatable. One of those near-unbeatable periods were the playoffs, where Team Doge lost one map during their entire run in the bracket. kevster shined as one of the best, if not the best, DPS players to compete in Contenders North America this season.
Team Doge are now down to five players and will need a new DPS player to replace kevster.
The Gladiators play their next upcoming match against the Outlaws this weekend.
The Los Angeles Gladiators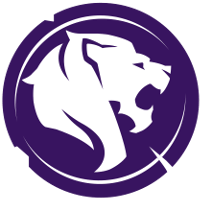 Los Angeles Gladiators OWL Rank #4 Shu Kim Jin-seo flex support kevster Kevin Persson dps Patiphan Patiphan Chaiwong dps Reiner Corey Scoda tank FunnyAstro Daniel Hathaway support are:
Their coaches are: