North American Contenders team Skyfoxes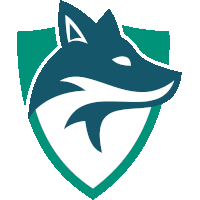 Skyfoxes Contenders NA Rank #11 Sargasm dps Atlas dps Faded tank Fallen support have announced DPS players Speedily and Asking have left the team, although Asking announced he left the team back in early February.
With @owpathtopro kicking off soon, we want to take a moment to thank @Asking_sf2 & @speedilyOW for being part of the Skyfoxes family.

We've achieved incredible things together & claimed a lot of gold!

We're excited for your futures & will always support you! #ForeverFoxes🦊 pic.twitter.com/8il9eFuVzs

— Skyfoxes (@SkyfoxesOW) March 5, 2020
Speedily and Asking both played for Skyfoxes the last time they played back in January when they participated in the Contenders Seeding Tournament. Their performance was good enough to earn them automatic qualification in the first tournament of Contenders 2020 North America Season 1.
Since then, Skyfoxes have announced two DPS additions: Bepis and Wub.
Skyfoxes also have one other DPS player in valen. He was announced as a member of the team alongside Speedily and Asking in December.
The changes have left Skyfoxes with seven players and three DPS players. They do not need to make any other changes to field a roster.
Skyfoxes next play in the first Contenders tournament of the season. It starts March 10.
The roster of Skyfoxes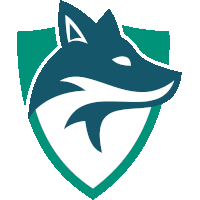 Skyfoxes Contenders NA Rank #11 Sargasm dps Atlas dps Faded tank Fallen support is:
Their coaching staff is: