North American Contenders team Skyfoxes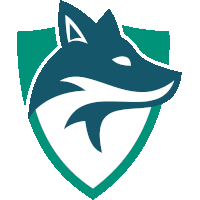 Skyfoxes Contenders NA Rank #5 salty Noah Smith off tank Supreme flex support Bepis Juho Ahopelto dps Wub Cameron Johnson dps Panker Lee Byung-ho (이병호) tank CrusaDe Ryan van Wegen support have announced that DPS player Wub is joining their team.
Wubba lubba dub dub — this season's gonna be our greatest adventure yet!!!

We opened up a portal to an alternate dimension and hard carried this hard carry back to ours.

We're elated to welcome @wubxii out of retirement and into the Skyfoxes family! #FoxesFighting🦊 pic.twitter.com/FIbWqHuzQP

— Skyfoxes (@SkyfoxesOW) February 25, 2020
Wub is their fourth DPS player and eighth player overall. He joins the team immediately after Bepis, another DPS player, joined the team earlier this week.
This is the first time Wub has joined a team since last October, when he announced his retirement from Overwatch. He was a member of Third Impact before his retirement.
Wub has competed in Contenders since the summer of 2018 when he advanced into Contenders from Trials with Second Wind. He has played for a number of different teams, including the Mayhem's academy team for a brief stint.
Skyfoxes have an automatic spot in the first Contenders tournament of 2020 following their third place finish in the Contenders North America seeding tournament. Their season begins in March.
The roster of Skyfoxes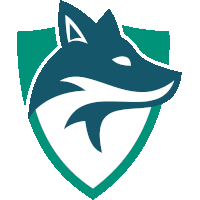 Skyfoxes Contenders NA Rank #5 salty Noah Smith off tank Supreme flex support Bepis Juho Ahopelto dps Wub Cameron Johnson dps Panker Lee Byung-ho (이병호) tank CrusaDe Ryan van Wegen support is:
Their coaching staff is: