Skyfoxes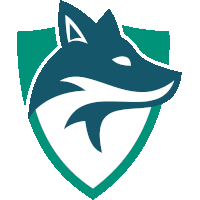 Skyfoxes Contenders NA Rank #5 salty Noah Smith off tank Supreme flex support Bepis Juho Ahopelto dps Wub Cameron Johnson dps Panker Lee Byung-ho (이병호) tank CrusaDe Ryan van Wegen support have added DPS player Bepis to their lineup. Skyfoxes are his first Contenders team and first North American team.
We're happy to announce @Bepis_OW to the Skyfoxes roster.

We're excited to shake things up and find out the heights that this up-and-coming talent (and your favorite carbonated beverage) will reach this season!

Bepis is love, Bepis is life! #FoxesFighting🦊 pic.twitter.com/4DKzTVDbKO

— Skyfoxes (@SkyfoxesOW) February 24, 2020
Skyfoxes are not new to using international players at DPS. They used French DPS Asking in the Contenders Seeding Tournament and still have Argentinean DPS valen on their roster. The team also has Dutch main support CrusaDe on their roster.
They are coming off a third place finish in the Contenders Seeding Tournament. Their finish automatically puts them in the first Contenders tournament of the season.
The next Contenders season is in March.
The roster of Skyfoxes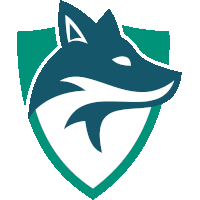 Skyfoxes Contenders NA Rank #5 salty Noah Smith off tank Supreme flex support Bepis Juho Ahopelto dps Wub Cameron Johnson dps Panker Lee Byung-ho (이병호) tank CrusaDe Ryan van Wegen support is:
Their coaching staff is: