The Boston Uprising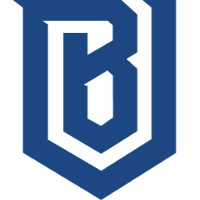 Boston Uprising OWL Rank #16 Valentine Kim Byoungju dps punk Leyton Gilchrist tank Faith Hong Gyu Kim support Crimzo William Hernandez support have announced they've mutually parted ways with DPS player Munchkin . Soon after, Lucky Future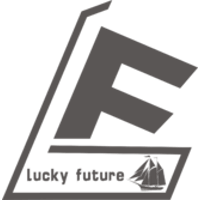 Lucky Future China Rank #2 announced on Weibo he was joining the team.
Today we say goodbye to @MunchkinOW.

We thank him for his contributions & wish him the best moving forward.

📰: https://t.co/cF7PVZUdeI

— Boston Uprising (@BostonUprising) March 2, 2020
Munchkin played in one match for the Uprising, an opening weekend matchup against the Excelsior. He has sat on the bench for the last two matches while the team has started Jerry over him.
This is the second straight season Munchkin has split with his Overwatch League team midseason. He parted with the Dynasty in July before the start of Stage 4.
He joins a Lucky Future squad that is quickly amassing Overwatch League veterans before they begin play in Contenders Trials Korea. He is the fifth former Overwatch League player to join their roster and the fifth new addition for the team in the last week. In that period, they added Daco, NUS and Gido.
They are now well above the Contenders roster limit of eight with 11 players on their roster.
The team will compete in the first week of Contenders Trials Korea, which is set to begin on March 11.