The Los Angeles Valiant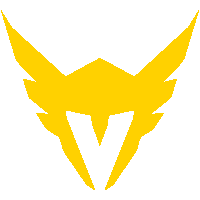 Los Angeles Valiant OWL Rank #11 McGravy Caleb McGarvey off tank Lastro Moon Jung-won (문정원) flex support Shax Johannes Nielsen dps ksp Kai Collins dps Dreamer Song Sang-lok tank RAin Park Jae-ho (박재호) support have released flex support player provide , formerly called Slur. The release was confirmed by Valiant general manager Mike Schwartz.
Several days ago, provide apologized for comments he made two years ago that included racial slurs. He changed his alias after making the apology because he no longer wanted to be associated with the word, although he maintained it was not associated with the discriminatory term.
Schwartz declined to comment on if provide's release was related to the comments he apologized for.
An explanation and apology

Read: https://t.co/fgrObiFLnX

— provide (@provideOW) January 23, 2020
Neither the Valiant nor provide have formally announced his release.
provide was not the Valiant's only flex support player--they added Lastro to their team at the same time they first added provide. That was back in late October. Since then, the team has added several players and now has a roster of nine.
He has yet to play a match in the Overwatch League and he would have been a rookie on the Valiant. provide is currently not on a team. He last played an official match for Samsung Morning Stars in August.
The Valiant play their first game of the season February 8 when they play the Dallas Fuel in Dallas.
The Los Angeles Valiant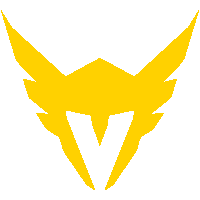 Los Angeles Valiant OWL Rank #11 McGravy Caleb McGarvey off tank Lastro Moon Jung-won (문정원) flex support Shax Johannes Nielsen dps ksp Kai Collins dps Dreamer Song Sang-lok tank RAin Park Jae-ho (박재호) support 's roster is:
Their coaches are: