The Florida Mayhem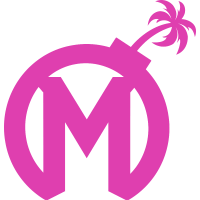 Florida Mayhem OWL Rank #9 SirMajed Majed Alrashied flex support Checkmate Baek Seung-hun dps Hydron Isaiah Rodriguez dps someone tank ANAMO Jeong Tae-seong (정태성) support and Los Angeles Valiant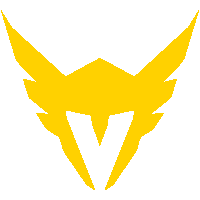 Los Angeles Valiant OWL Rank #15 Molly He Chengzhi (何诚智) flex support Diya Lu Weida (陆炜达) dps innovation Oh Seok-hyun (오석현) dps Becky Il-ha Kim (김일하) dps Ezhan dps Marve1 Hwang Min-seo (황민서) tank Lengsa Chen Jingyi (陈婧逸) support have officially revealed changes to their teams' color schemes.
The Mayhem now have colors reminiscent of the "blue gale and laser fuchsia made popular by the hit 1980s TV show Miami Vice." Previously, their colors consisted of yellow, black and red.
The Valiant have swapped out the green primary color they had previously with a light blue color. The yellow in their color scheme remains.
Allow us to reintroduce ourselves. #LightItUp pic.twitter.com/13E2GoQ4nd

— Florida Mayhem (@FLMayhem) January 6, 2020
As the clouds part on a new year and new season...

Meet LA Valiant's blue and gold.#WingsOut pic.twitter.com/Yl7ulkQE6q

— Los Angeles Valiant (@LAValiant) January 7, 2020
The Mayhem have long teased the possibility of using the Miami Vice-themed color scheme. The colors of their academy team, Mayhem Academy
Mayhem Academy Inactive , used the colors since their inception in 2018. In the 2019 season, the Mayhem used the color scheme in their alternate jerseys debuted later in the season.
Last season, the Valiant made a slight change to the green used as their primary color. This change is more drastic, abandoning the green entirety.
Both the Mayhem and the Valiant have revealed what team skins will look like with their new color scheme.