The San Francisco Shock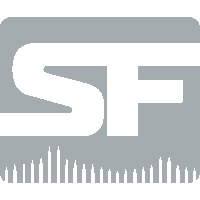 San Francisco Shock OWL Rank #2 Viol2t Park Min-ki flex support Finn Oh Se-jin (오세진) flex support Proper Kim Dong-hyeon (김동현) dps s9mm Samuel Santos dps Coluge Colin Arai tank announce the signing of DPS player ANS to the roster. He will be coming out of a retirement that began at the start of 2019.
We aren't trying to be AS GOOD as we were last year, we're aiming to be even BETTER! Please welcome @ansansniper__ to the Shock Family

See him in person at our home games next year: https://t.co/sNXXgPZDZL pic.twitter.com/ax7kcepo7o

— San Francisco Shock (@SFShock) December 24, 2019
ANS played on BlossoM since Contenders began in Korea in 2018. He played the three seasons of Contenders Korea 2018 with the team, but never made the playoffs in any one of them. While he was a starter in the first two seasons, his playtime diminished over the course of the third season, having been replaced by DPS player LIP. By the end of the Contenders season, he would depart from the team and retire from professional Overwatch. However, he briefly played for Goin Water S in the Overwatch Korea Cup in June.
Having returned to the professional scene, he is now joining the San Francisco Shock in the Overwatch League. The Shock have had a remarkable year in 2019 with several notable accomplishments, their crowning achievement being the 2019 Overwatch League champions. ANS joins four other heavyweights on the Shock's DPS lineup, including the 2019 Overwatch League MVP sinatraa.
During the offseason, the Shock bid farewell to off-tank Nevix and assistant coach NineK, who joined the Toronto Defiant and Paris Eternal, respectively. To replace the latter, the team welcomed Talon Esports head coach Arachne.
San Francisco currently sits at ten players on their roster, including five DPS players. Their first match of the 2020 season will be at the Esports Stadium Arlington against the hosting team, the Dallas Fuel.
The players on the San Francisco Shock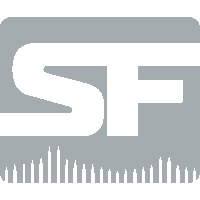 San Francisco Shock OWL Rank #2 Viol2t Park Min-ki flex support Finn Oh Se-jin (오세진) flex support Proper Kim Dong-hyeon (김동현) dps s9mm Samuel Santos dps Coluge Colin Arai tank are:
Their coaching staff is: