The Philadelphia Fusion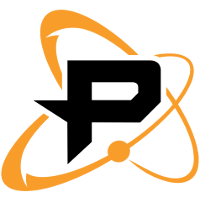 Philadelphia Fusion OWL Rank #11 AimGod Min-seok Kwon flex support MN3 Yoon Jae-hee dps ZEST Kim Hyun-woo (김현우) dps Belosrea tank FiXa Kwon Young Hoon (권영훈) support have signed DPS player and popular streamer ChipSa as a player for the 2020 season. Team officials have confirmed he will join the team as a player. Team owner Tucker Roberts also confirmed on Twitter ChipSa will join the team as a player.
What it's like when an Overwatch League team plays around a Doomfist?

We're about to find out.
Please welcome the greatest, least-unlucky, Doomfist in the world - @ChipSa_OW!
📺: https://t.co/hpijalH4rT pic.twitter.com/PPHzDWqrvE

— Philadelphia Fusion (@Fusion) November 26, 2019
Not a streamer, he's going pro!

— Tucker | T1 | Fusion (@BLT) November 26, 2019
ChipSa is most well-known for playing Doomfist on stream and maintaining a high rank on the competitive ladder. He has not played in Contenders previously, although he has previously played for professional teams. He was briefly a member of The Chavs in late 2016 and early 2017 and was a substitute for teams in multiple tournaments in early 2017.
While on The Chavs, ChipSa played alongside current Fusion assistant coach ChrisTFer, who is also ChipSa's brother. ChrisTFer has been a member of the Fusion coaching staff since January of this year. That was prior to the start of the 2019 season.
There are now three British players on the Fusion roster plus one British coach. That's the second most represented nationality on the Fusion roster after Korean players, of which there are six of.
The Fusion now have 11 players on their roster and five DPS players. They have just one main tank player and one main support player.
Their first match of the season is February 15 against the Washington Justice.
The Philadelphia Fusion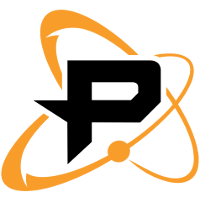 Philadelphia Fusion OWL Rank #11 AimGod Min-seok Kwon flex support MN3 Yoon Jae-hee dps ZEST Kim Hyun-woo (김현우) dps Belosrea tank FiXa Kwon Young Hoon (권영훈) support are:
Their coaches are: