The Philadelphia Fusion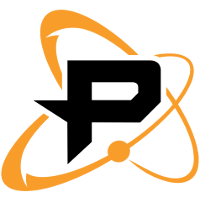 Philadelphia Fusion OWL Rank #11 AimGod Min-seok Kwon flex support MN3 Yoon Jae-hee dps ZEST Kim Hyun-woo (김현우) dps Belosrea tank FiXa Kwon Young Hoon (권영훈) support have announced the addition of ChrisTFer as an assistant coach. The Fusion are the first team ChrisTFer has officially coached for.
🏟 SPAM 🏟 THIS 🏟 DOME 🏟
...and welcome @ChrisTFerOW HOME!

We're happy to announce that ChrisTFer is joining the squad as an Assistant Coach for the 2019 Season! pic.twitter.com/jCyyjt7E49

— Philadelphia Fusion (@Fusion) January 31, 2019
ChrisTFer was previously the main tank for 6nakes and the United Kingdom's 2018 World Cup team. The two were his last teams as he stepped down from the United Kingdom's starting seven before Blizzcon to pursue coaching full-time.
The British World Cup team was coached by Hayes , who is also the co-head coach of the Fusion. Hayes was promoted from assistant coach to co-head coach of the Fusion this offseason.
Prior to becoming a coach, ChrisTFer had competed near the top of European Overwatch since 2016. He first began to make his name known as a member of The Chavs, who were eventually picked up by Hammers Esports.
He joins Hayes, NamedHwi and Beezy on the Fusion coaching staff.
The Philadelphia Fusion play in the Overwatch League's season opener against the London Spitfire on February 14. It will be a rematch of last season's grand final. The Spitfire defeated the Fusion in the grand final 2-0 in set score.
Philadelphia Fusion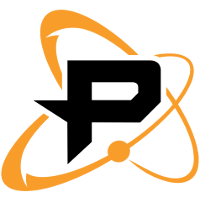 Philadelphia Fusion OWL Rank #11 AimGod Min-seok Kwon flex support MN3 Yoon Jae-hee dps ZEST Kim Hyun-woo (김현우) dps Belosrea tank FiXa Kwon Young Hoon (권영훈) support 's current roster is:
The Fusion coaching staff is: