The New York Excelsior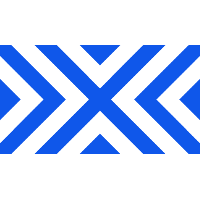 New York Excelsior OWL Rank #9 Flora Lim Young-woo (임영우) dps have signed O2 Blast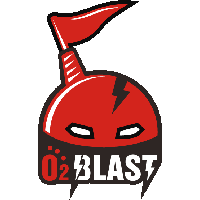 O2 Blast Contenders KR Rank #1 Kalios Shin Woo-yeol (신우열) off tank Finn Oh Se-jin (오세진) flex support Proper Kim Dong-hyeon (김동현) dps Kilo Jung Jin-woo (정진우) dps Dalgona Lee Ha-neul (이하늘) support support Mandu to the team. This will be his first season in the Overwatch League.
With each day, New York grows stronger.

Welcome @manduow to the @andboxofficial family. Please show him some NYXL love#EvenUpward pic.twitter.com/9a4JUAWtaO

— NYXL (@NYXL) November 26, 2019
Mandu was with O2 Blast since April of this year according to Liquipedia. During his tenure, they were the runner-ups in Conteders Season 1: Korea and in the Pacific Showdown.
Mandu is the third player from O2 Blast to join the Overwatch League. Last month, Myunbong joined the Boston Uprising, and earlier this month, Cr0ng joined the Guangzhou Charge.
This brings the New York Excelsior's player count up to 11. They can add one more player before they reach the 12 player limit.
The New York Excelsior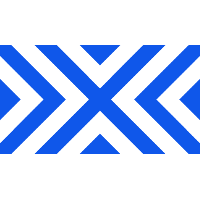 New York Excelsior OWL Rank #9 Flora Lim Young-woo (임영우) dps are:
Their coaches are: